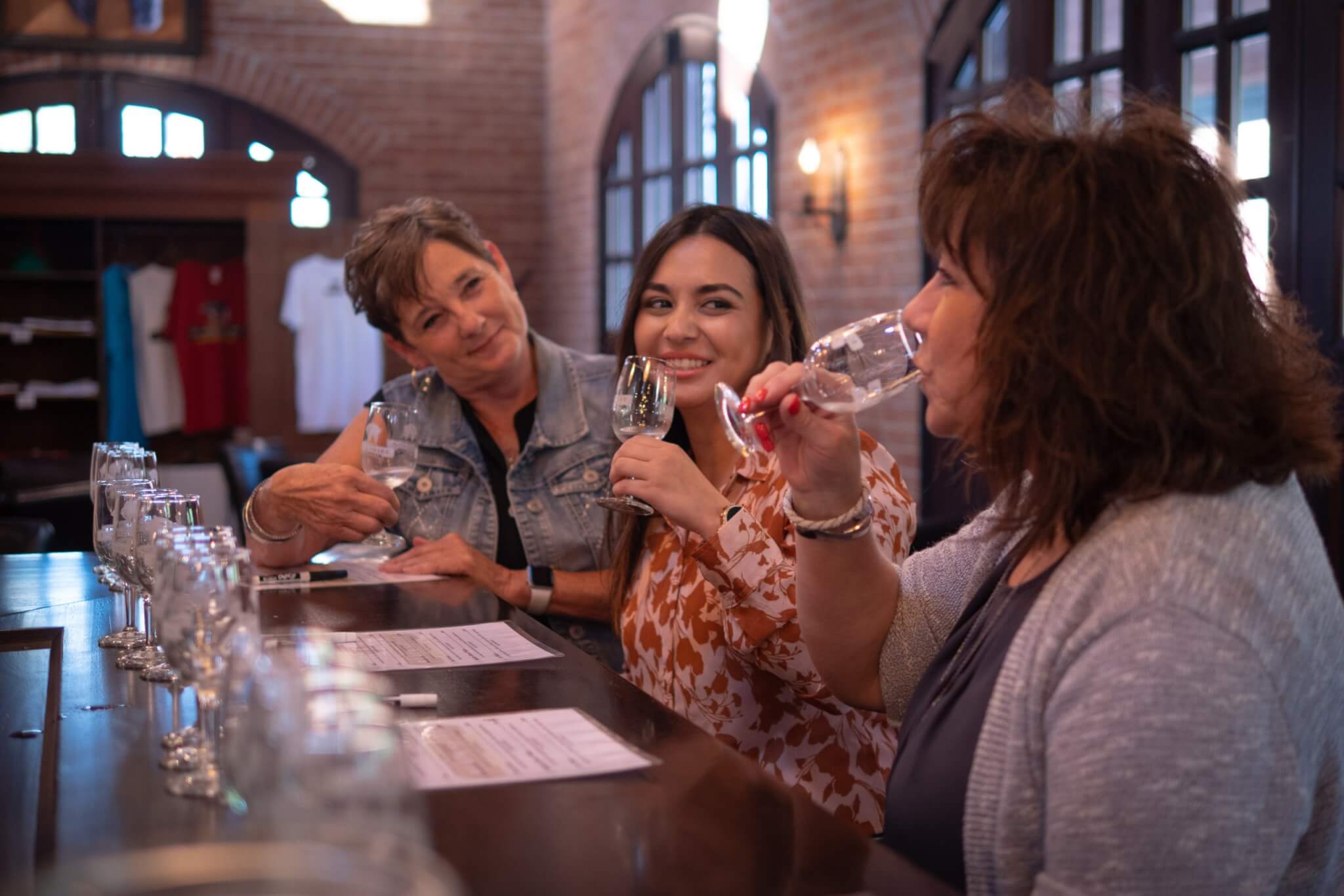 Hermann Welcomes Group Tours
For professional Group Tour Directors, our Tourism Services team offers assistance with planning Hermann itineraries. With abundant opportunities for group travelers available, we will help find the right activities for the interests and physical abilities of your guests, and maybe even help you find something new to explore. Whether planning a day-trip, a multi-day stay, or just stopping in for just a few hours along the way, we can help you build a custom itinerary that will delight your clients and leave them with many happy memories.
To learn more, contact Tourism Services:
TourismServices@VisitHermann.com
Phone: 573-789-0771
Please note: Bus parking is available in a designated lot on Gutenberg Street, between Fourth and Fifth Streets.