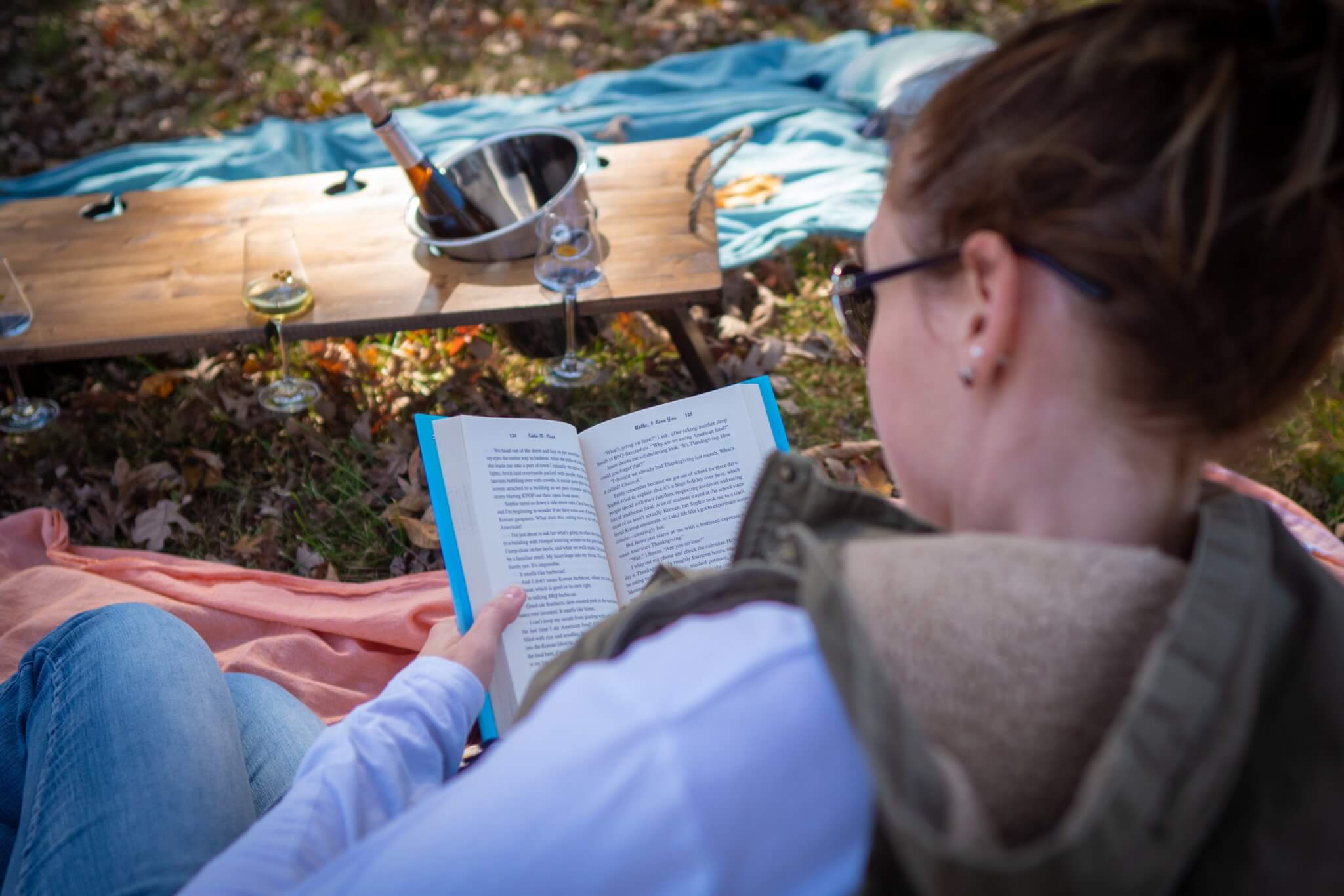 How To Use Your Trip Planner
Welcome to Your Trip Planner. This itinerary builder will help you collect and organize all of the great wineries you want to taste your way through, restaurants you want to try, and activities you want to do during your time in Hermann. When you come across an antique shop or distillery on our website that you want to visit, just hit the + Add To Trip button at the top right of the listing, and it will be automatically added to Your Trip Planner below when you return to this page.
Give it a try! Click here to find a great restaurant for your first night in Missouri Wine Country, and add it to Your Trip Planner.