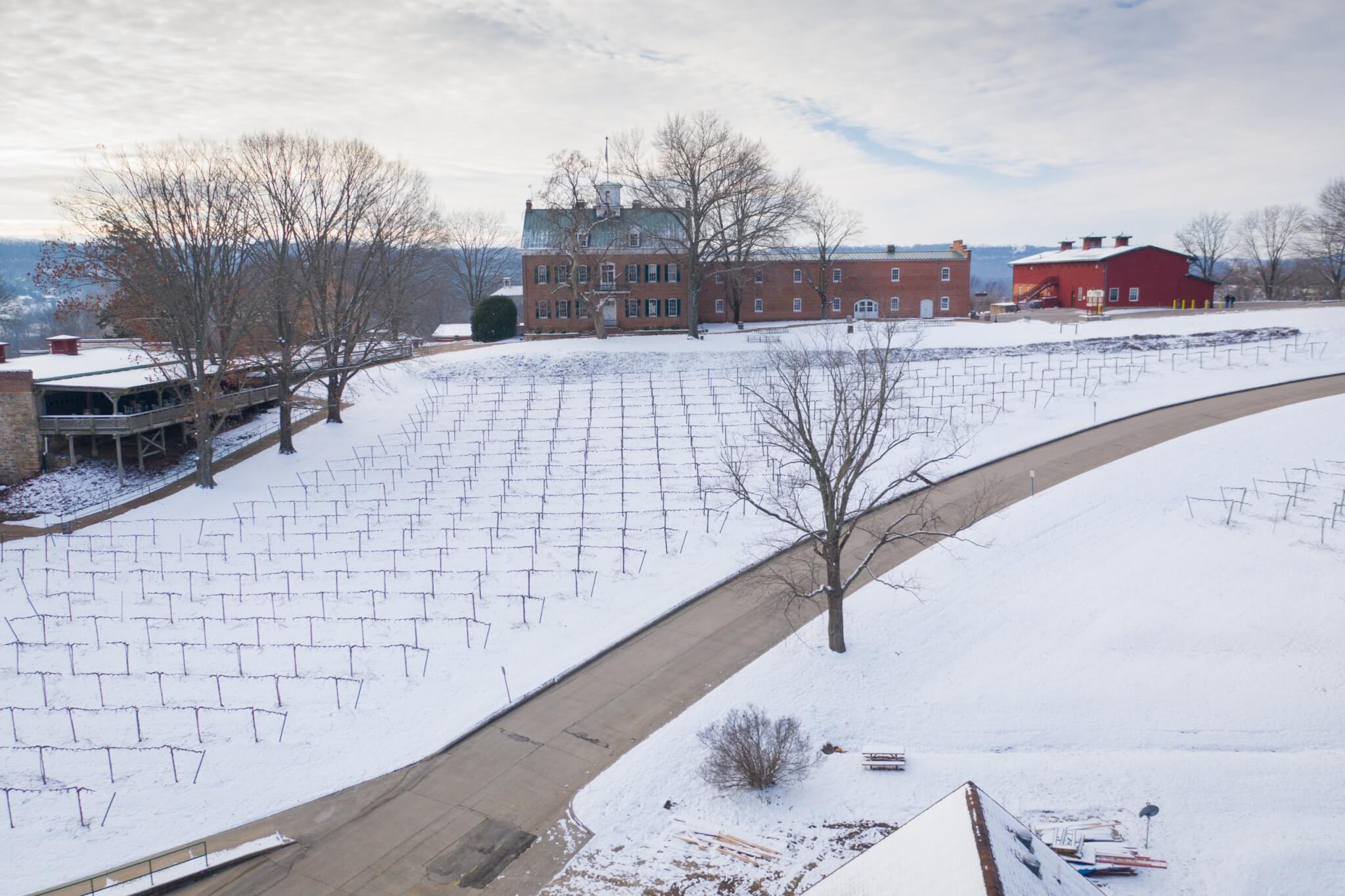 How much do you know about Hermann? If you enjoy our lovely city then you owe it to yourself to experience it fully by seeing all the information that's available. Our team works exceptionally hard to create and post new blogs to help you continue your Hermann education.
For Hermann aficionados who love our frequent blog posts but want even more information, we present to you our eNewsletter. By subscribing to the eNewsletter, you set yourself up to receive all the latest news about visiting our city. We will email you frequent reports that contain valuable content, including guides, news, recommendations, insider tips and much more. We respond to feedback about our eNewsletter, so we encourage you to subscribe, read, and give us feedback. Our team wants to ensure that all our readers receive the information they desire.
View Our Official Visitor Guide
Need help planning out your ideal escape into Missouri Wine Country? Let our visitor guide help you navigate all your options.
Learn More
GuidiGo Walking Tours
Tour the History of Hermann at your own pace, guided by your smartphone. Listen to interviews about important locations in and around town.
Learn More