Stars & Stripes Pillow Class
119 Bavarian Hills Plaza, Ste. D
573-409-0122
5:30 pm - 7:30 pm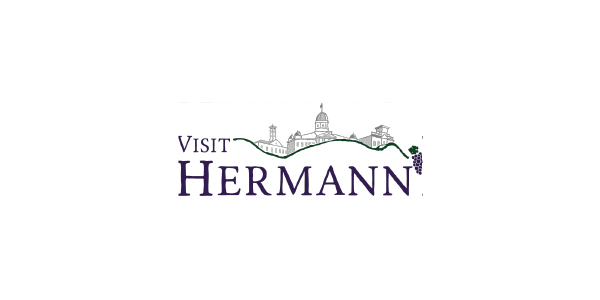 Stars & Stripes, what could be better? We'll make some flying geese to piece the stars and use simple strips for the stripes in this pillow class. The pattern is perfect to grab colors from your stash, so get creative, no need to use red, white, and blue!
This is a two-part class. Class #2 will be on Tuesday, May 31.
Skill level: Beginners and Up
Requirements: You will need your sewing machine with a quarter-inch foot. The quarter-inch foot is not required but is really a game-changer. Fabric is not included in this class; feel free to bring your scraps. Aimee will provide you with a list of fabrics once you reserve your seat.
Tools & Supplies
Sewing machine with a quarter-inch foot
Sewing kit with thread, pins, scissors, seam ripper, thread, extra needles, marking tool, etc.
Fabrics