Maifest & Kids to Parks Day
101 West Second Street
573-486-2200
10:00 am - 3:00 pm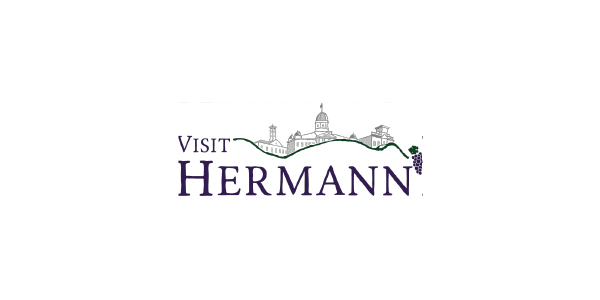 Help welcome spring by celebrating Maifest (or May Festival) at Deutschheim State Historic Site on Saturday, May 21. Please help us also celebrate National Kids to Parks day by bringing the whole family to the site for our outdoor and indoor events. https://mostateparks.com/event/93906/maifest-and-kids-parks-day
10-10:45 a.m. – bring lawn chairs and blankets and sit in the shade of our backyard to enjoy the delightful storyteller Heather Harlan.
11 a.m. to noon – step inside the Pommer House, where we will feature members of the Scharzer Zither Ensemble playing period German stringed instruments.
11 a.m. to 3 p.m. – kids can try their hands at printmaking with Shelly Forbis and her antique book printing press.
11 a.m. to 3 p.m. – visit the special exhibit "What Wondrous Life: the World of George Husmann" interpreted by historian Linda Walker Stevens. The exhibit shares the life and achievements of the Hermann youth who became the father of the American wine industry.
The site will not be having guided tours on Saturday due to the other events, but tours will resume at 10 a.m. Sunday, May, 22, and will also be offered at 12:30 p.m. and 2:30 p.m. that day.
The Deutschheim visitor center is located at 101 W. Second St. There is no admission fee for the Maifest events or for the exhibit. For further information, contact the historic site at 573-486-2200.