George Husmann Exhibit at Deutschheim
101 West Second Street
573-486-2200
May 21, 2022
11:00 am - 3:00 pm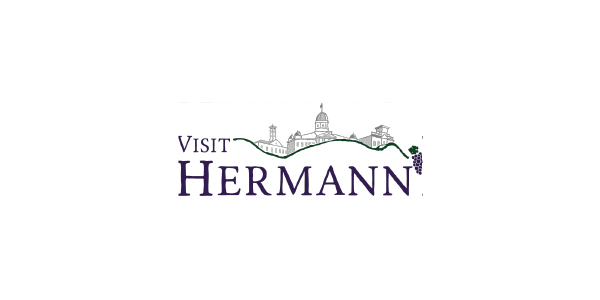 The special exhibit "What Wondrous Life: the World of George Husmann" will be on display at Deutschheim State Historic Site, interpreted by historian Linda Walker Stevens. The exhibit shares the life and achievements of the Hermann youth who became the father of the American wine industry.
The site will not be having guided tours on Saturday due to the other events, but tours will resume at 10 a.m. Sunday, May, 22, and will also be offered at 12:30 p.m. and 2:30 p.m. that day.
The Deutschheim visitor center is located at 101 W. Second St. There is no admission fee for the Maifest events or for the exhibit. For further information, contact the historic site at 573-486-2200.