Bourbon Bash III
2258 Highway 100
573-409-0007
10:00 am - 6:00 pm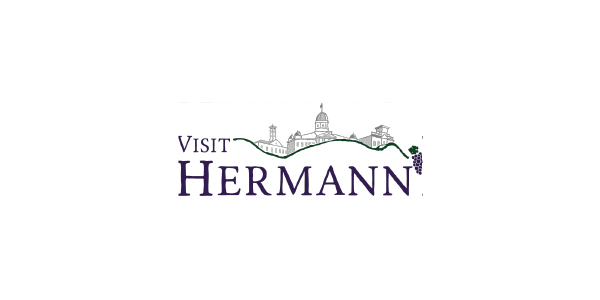 Copper Mule's 3rd Anniversary Celebration
Live bluegrass music starting around noon
BBQ will be available for purchase along with our usual bourbon slush and cocktail menu
Bring any blankets, lawn chairs, or canopies if you'd like to relax on the grounds
Pre-Purchase Barrel Program
Barrel 47 and 55 tastings and Barrel 29 bottling will be happening on this day.
Tasting and bottling from the respective barrels is reserved for those who have pre-purchased, but all are welcome to attend.
If you have never participated in our pre-purchase barrel program this will be a great opportunity as we offer our first single barrel malt whiskey!