175th Anniversary at Stone Hill Winery
1110 Stone Hill Highway
573-486-2221
June 11, 2022
10:00 am - 5:00 pm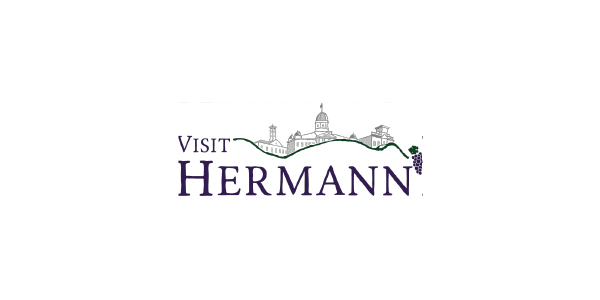 It's the Demisemiseptcentennial!! A year-long celebration of the 175th Anniversary of Stone Hill Winery established in 1847.
Help us explore our history, celebrate and reflect on the establishment of Stone Hill Winery 175 years ago. Sparkling wine, BBQ, free live music, tours of our cellars and production facilities, Q&A on wine and history, and commemorative ceremonies. It is sure to be a special event for both new & long-term fans alike. We will also be having smaller celebrations and events throughout the year to commemorate our big anniversary.
Stone Hill Winery's 175th Anniversary Celebration
Free Live Music
– The Loehnig German Band – 10:30 – 12:30
– Silver Creek Bluegrass Band 1:00 – 5:00
Wine Barrel Making Demonstration
Never Before Seen Artifacts on Display
Special Q&A Opportunities with Our Team on Wine and History
Commemorative Ceremonies
Sparkling Wine & Cake
BBQ
Tours of Our Cellars and Production Facilities
175th Anniversary Photo Contest
As part of our 175th anniversary year we are excited to announce a photo contest to give you the opportunity to get creative and show us your skills and send us your favorite Stone Hill related photo. Your photo can be from while visiting at the winery, enjoying Stone Hill wines at home or traveling with our wine along on your excursions.
The judging panel will select a Grand Prize winner for $175 in gift cards and a fantastic goody basket, 2nd prize of $75 in gift cards & 3rd prize of $50 in gift cards.
Email your photos to stonehillinfo@stonehillwinery.com