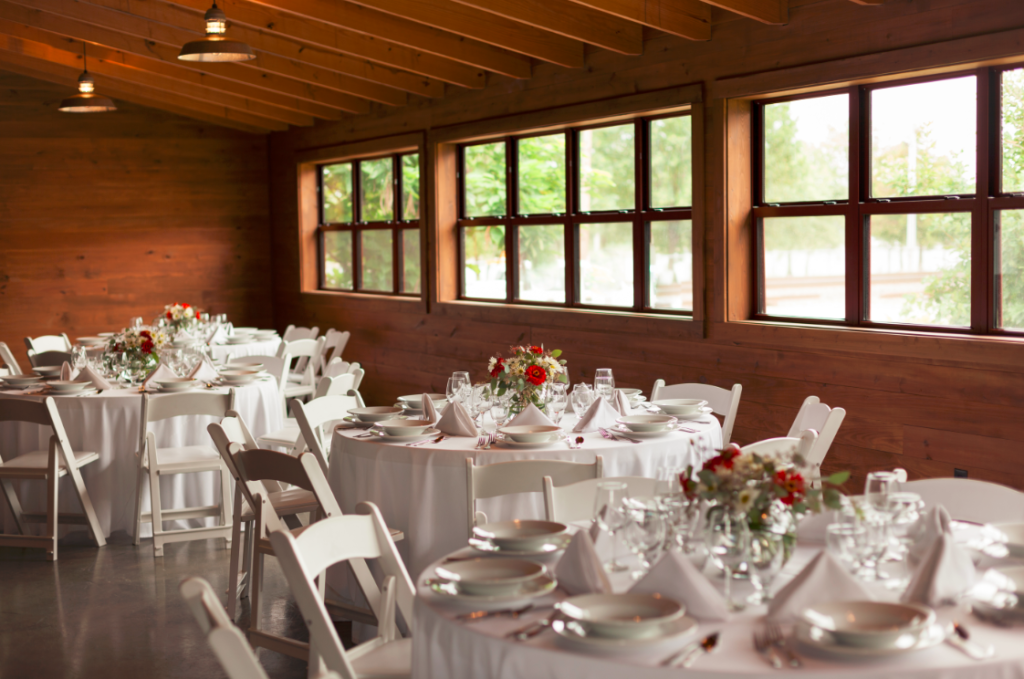 Dream Weddings in Hermann, Mo
June 6, 2023
For many, your wedding day is something you've been dreaming about and planning, at least in your mind, since you were a child. From the dress to a soul mate who's swept you off your feet, you've likely imagined being surrounded by family and friends as you create memories that will last a lifetime.

When you've found that special someone and it's time to tie the knot, Hermann has everything you could imagine to create your perfect fairytale wedding. Whether you want cozy and intimate, elegant and grand, vintage, rustic, outdoor, traditional, whimsical, or anything in-between, you'll find everything you've had your heart set on in Hermann.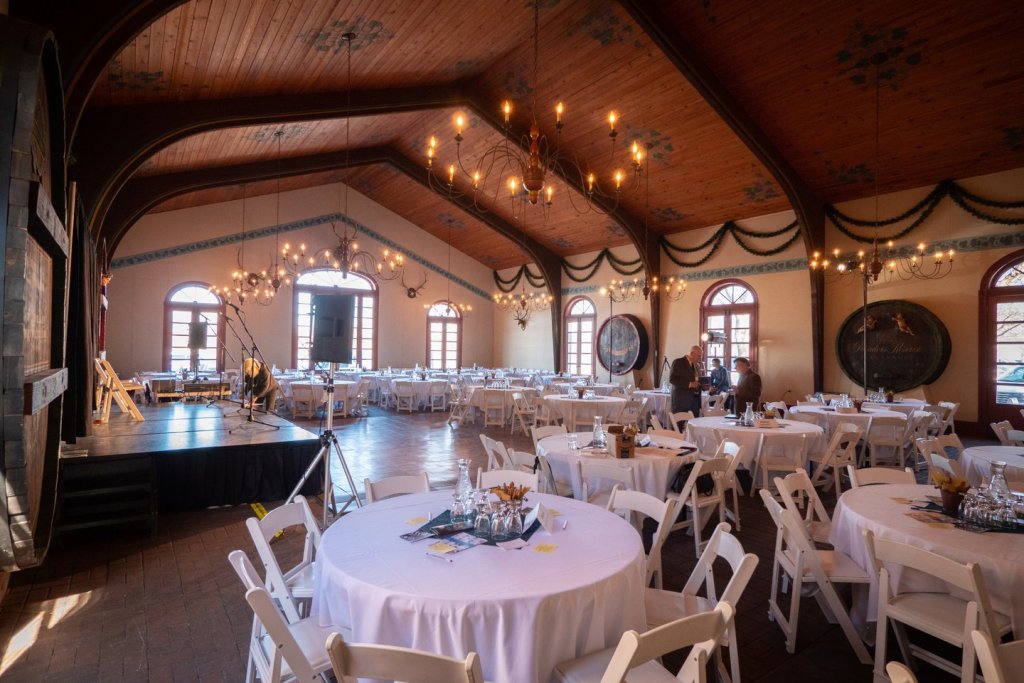 Say "I Do" in an Unforgettable Venue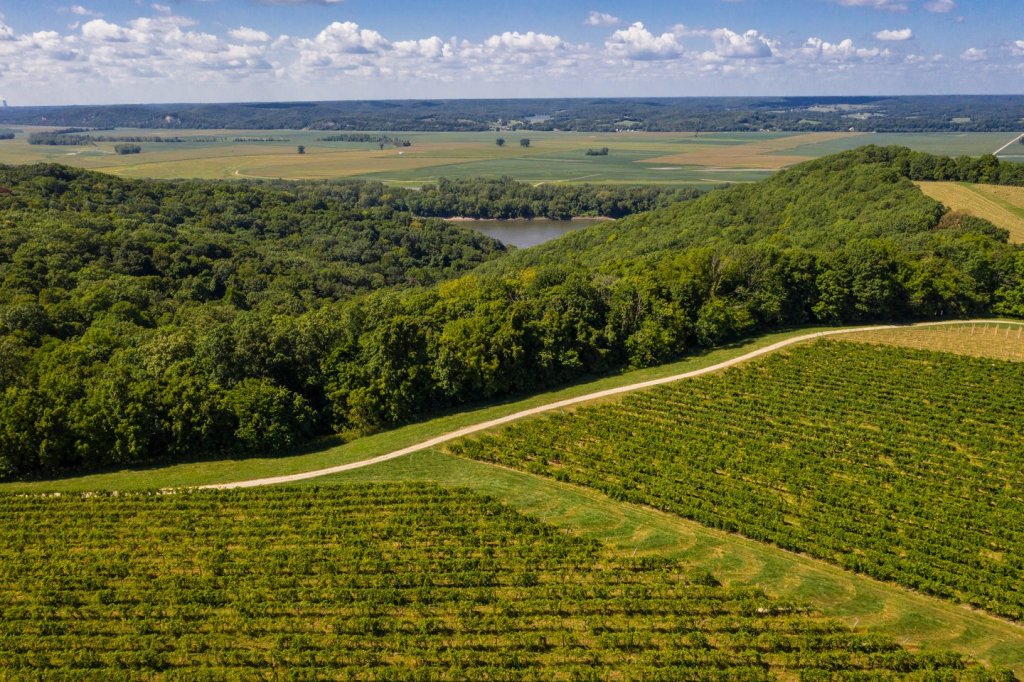 The perfect wedding starts with the perfect venue. Tucked in the heart of Missouri wine country, Hermann's views are second to none. Scenic vineyards, lush woodlands, and the rolling hills along the Missouri River bluffs all help paint a beautiful, panoramic backdrop for your special day. And if you choose to recite your vows indoors, you can be surrounded by stained glass, floor to ceiling windows, an indoor atrium, or the beauty of a charming chapel. Some popular wedding venues include:

Hermann Hill: Sitting high atop the limestone bluffs of the Missouri River, Hermann Hill has space for 300 guests in a variety of settings with something for everyone. Wedding coordinators, an in-house chef, and on-site lodging all make planning the big day a breeze.

The Inn at Hermannhof: The Inn at Hermannhof has a variety of spaces for couples to say their vows, whether they'd like to do so against the backdrop of a private wine cellar, a red brick building, or with Hermann's famous bluffs in the backdrop.

Stone Hill Winery: If you're looking for something unique, Stone Hill Winery could be your wedding venue. With a 175-year-old wine cellar, an outdoor covered deck, private vineyard for photos, and indoor atrium, your wedding is sure to be remembered.

Starkenburg: A short drive from Hermann, in Starkenburg, is the Shrine of Our Lady of Sorrows and St. Martin's Church Museum. Indoor and outdoor altar areas and seating are on site and available for your event.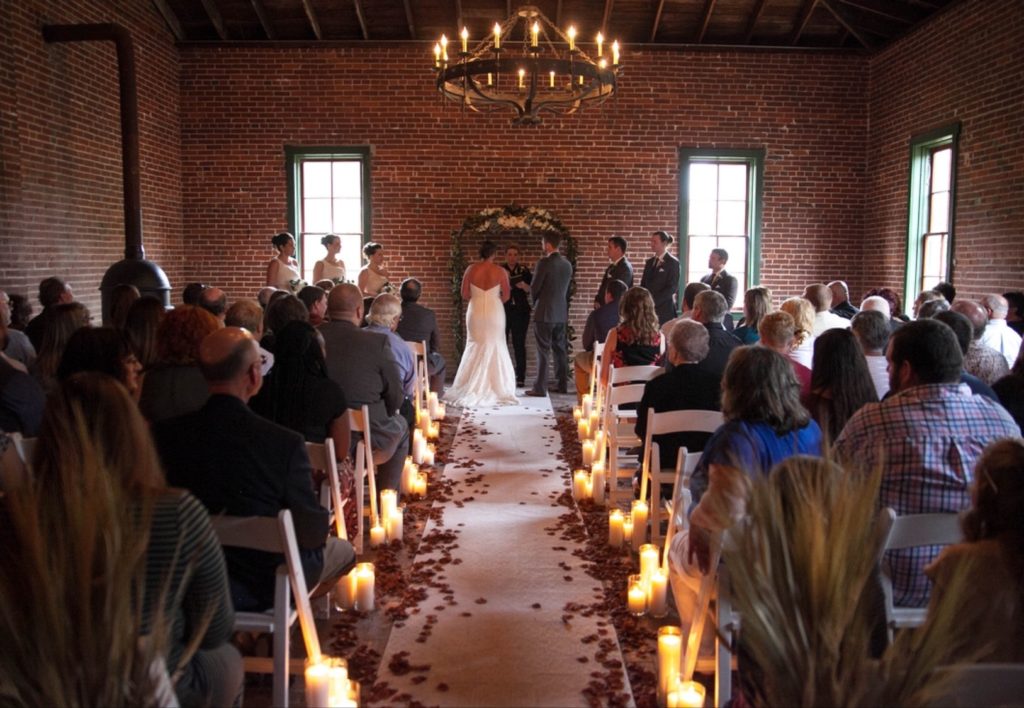 Reception and Dining Options that Wow

After the main event, you and your guests will be ravished. Hermann has a variety of restaurants and event halls for the reception. Big or small, you and your guests will enjoy delicious food in the environment. Catering, bar service, and food and drinks can be customized for every palate. Hermann is famous for its assortment of wine, craft beer, and spirits galore, all sure to leave your taste buds happy.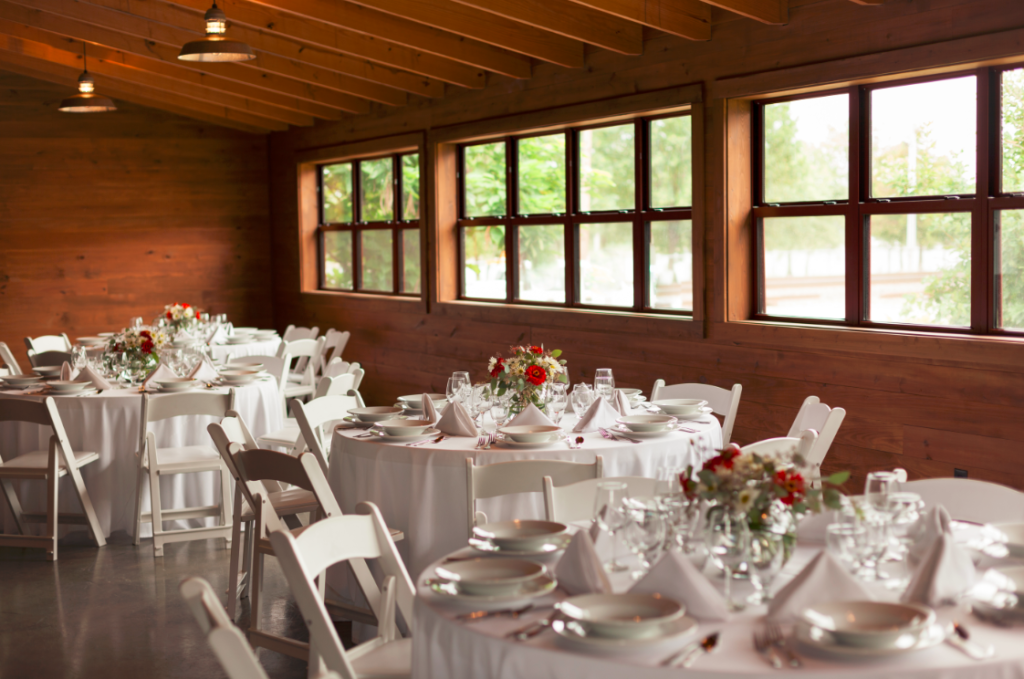 Create Extra Special Memories
If you (or your guests) are looking for a fun or romantic experience to add to the joy of your special day, Hermann has an experience for you.

Plan a spa day: What better way to spend time together after the wedding than with a relaxing spa day. Enjoy one of our many spas to recharge your mind and pamper your body.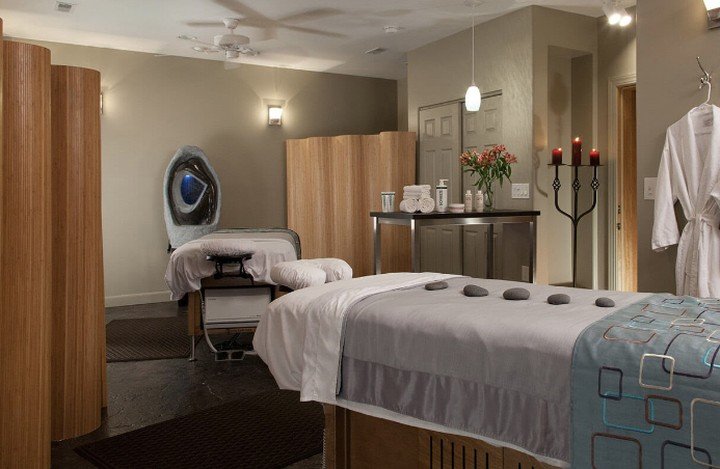 Check out Wine Country Wagon rides: Cherish the moment and treat yourself to a charming carriage ride. Wine Country Wagon also offers carriage service for weddings and special events on location.

Take a class together: Create a personal souvenir or just let loose and try your hand at painting at the Blank Canvas Gallery and Studio. It's perfect for the newlyweds or for bridal parties to have some fun together.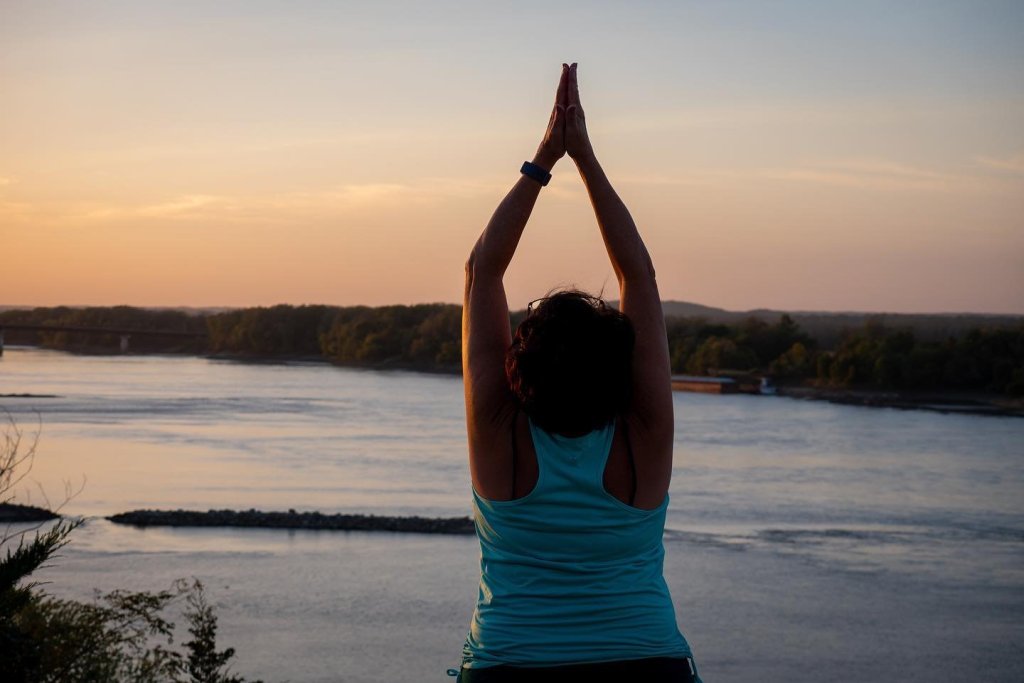 Treat yourself to an elevated Tasting Experience: Adam Puchta Winery offers a unique journey through 165-plus years of winemaking. Enjoy a farm-to-table charcuterie board with generous samples of six of their wines. Or, sit down for a private tasting of 5 wines, wine-friendly nibbles, and a "winetail" at the Wine Experience at Stone Hill Winery.

Planning the Big Day

Engaged couples can get a jump on planning their wedding by attending the next Hermann Wedding Trail event. Hosted three times per year, this event showcases everything Hermann can offer couples tying the knot. Couples can tour venues for their wedding, reception and lodging, as well as sample food and drink, and meet local vendors from florists to photographers, bakers, caterers, and more.

The last wedding trail of the season is set for Sunday, Aug. 13. Learn more about the trail, or see the 2023 wedding brochure.

Stay a While

From pre-wedding to post-wedding, Hermann has everything you need. When it's time to rest your head, Hermann has more than 600 guest rooms available for you and your guests. From luxury suites to cozy cottages, historic homes, and inns, you and your guests will feel right
at home.