Happening in Hermann
Sunday, September 7
11:30 a.m. to 3:30 p.m.
Held three times a year, the Wedding Trail is an opportunity for engaged couples and their families to see all Hermann has to offer for a Missouri Wine Country destination wedding, from spectacular venues to lodging choices.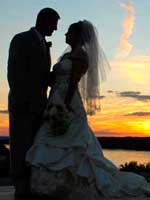 Friday, Saturday & Sunday
September 12-14
Flags will be flying all over town as Hermann honors America's armed forces with a full weekend of special events and discounts for military personnel. Festivities conclude with a performance by the Air Force Orchestra at 3:00 p.m. Sunday at the Amphitheater.
Saturday & Sunday, September 13-14
Four Hermann-Area Farms
Spend a fun, informative weekend in the country learning more about farm life and meeting artisan producers (and their critters). Free, self-guided tour. Maps and information are available at the Welcome Center, 312 Market Street.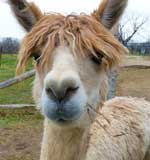 Friday & Saturday, September 26-27
Top chefs from around the Midwest fire up their grills to compete in a Kansas City BarBQ Society-sanctioned event.