Lionheart Whiskey Co.
215 Schiller Street
573-860-0300
Clayton@LionheartWhiskey.com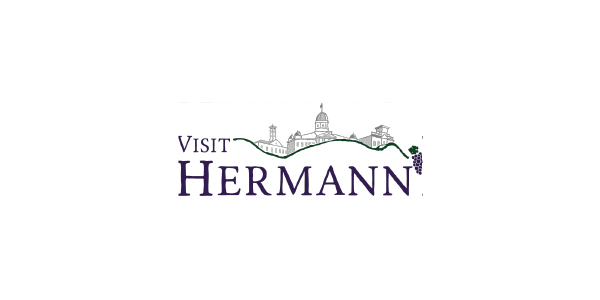 Lionheart Whiskey Co. is a distillery located in the historic August Nasse property in downtown Hermann. The store at the distillery offers Lionheart whiskey as well as a curated list of premium whiskey and cocktail-related items. Guided tours of the 1848 home and pharmacy as well as the 1920s carriage house, now the bottling room, begin at each half-hour. The tour includes a guided flight tasting and a hands-on "craft your own cocktail" lesson where guests learn to make cocktails "the Lionheart way."
Hours
Wednesday: 11:00 am - 6:30
Thursday: 11:00 am - 6:30
Friday: 11:00 am - 6:30
Saturday: 11:00 am - 6:30