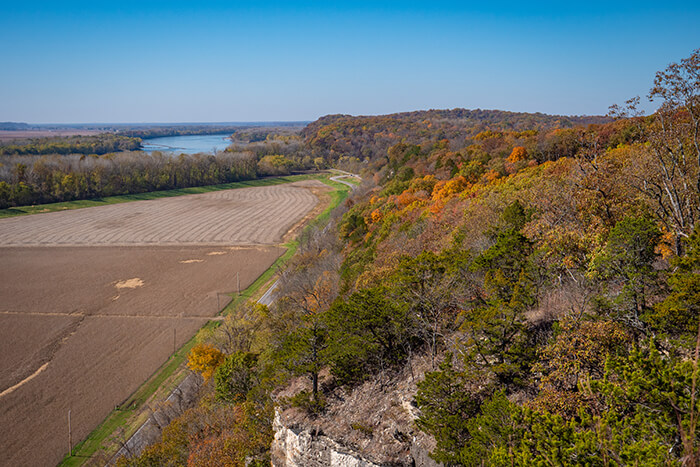 Staying Active During the Thanksgiving Holiday
November 1, 2021
A Recipe for Fun
Thanksgiving traditions often include "famous" family recipes, which also means you're likely to be enticed to enjoy high carb, sugar and fatty foods. A great way to nix the guilt for that extra piece of pie this year is having plans to move and enjoy the outdoors!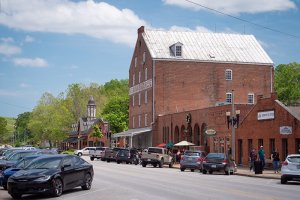 Scheduling time to prepare your body and mind for a busy day of chores, cooking and clean-up is a great way to start the day. Taking a self-guided walking-tour through historic downtown is a wonderful way to remember generations of hard-working families who settled the area to create a village that was "German in every particular." The sturdy red-brick buildings offer humble beginnings that stand tall and are full of activity during the busy holiday season.
Want to get off the sidewalks? Challenge yourself to a quick mile walk or jog on the Hermann area hiking trails—even a short trip will surprise you at how many others are out and about doing the same!
Pump Up The Day
Grab your helmet and pump up those bike tires! The Katy Trail is a great place to spend some time working off the holiday meal. You're sure to spot wildlife along the trail all the while enjoying picturesque views along the Missouri River. If you're feeling inclined for a different perspective, be sure to detour and check out Grand Bluffs Conservation Area. There, a two-mile trail leads to a scenic overlook deck at the top of 300-foot-high dolomite bluffs where you'll have spectacular views of the Missouri River and productive farmland in the floodplain below the bluffs.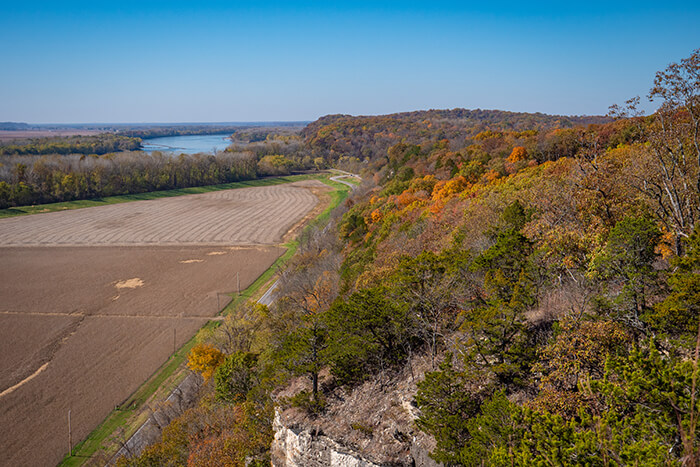 Toast to Your Health
Enjoy Hermann wines and spirits this season knowing everything in moderation is a great health practice! Whether you're sipping on red, white, aged or clear spirits, you can thank the talented hands in Hermann for a spirited toast to your health this Thanksgiving! Leave the bottle in the kitchen to get a few more steps in between servings.
Happy Thanksgiving from Hermann!
Plan your celebration this year in Hermann and opt for outside activities to make your Thanksgiving the fullest it can be! You can also check our calendar of events for other events throughout the month and shop during Small Business Saturday to support your local favorites!