Lionheart Whiskey Co.
215 Schiller Street
573-860-0300
Clayton@LionheartWhiskey.com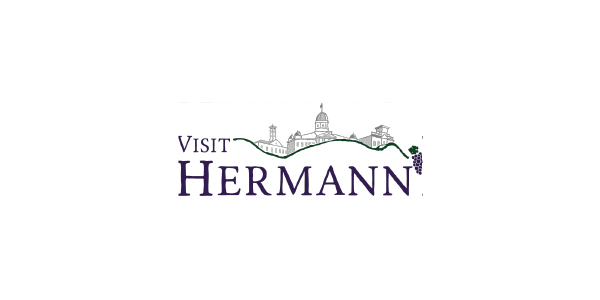 Lionheart Whiskey Co. is a distillery located in the historic August Nasse property in downtown Hermann. The property includes the 1848 family home and pharmacy of August Nasse, the local pharmacist when Hermann was still in its early years, as well as a 1920s carriage house that now houses the distillery's bottling room. The main building has also housed a ballet studio and most recently was a bicycle shop. Tours are given on the half-hour during business hours. Tours include a guided tasting and a lesson on how to make an Old Fashioned cocktail. Calling ahead is suggested for groups of 6 or more.
Hours
Monday: Closed
Tuesday: Closed
Wednesday: 11:00 am - 6:30
Thursday: 11:00 am - 6:30
Friday: 11:00 am - 8:30
Saturday: 11:00 am - 8:30
Sunday: Closed