Lionheart Whiskey Co.
215 Schiller Street
573-860-0300
Clayton@LionheartWhiskey.com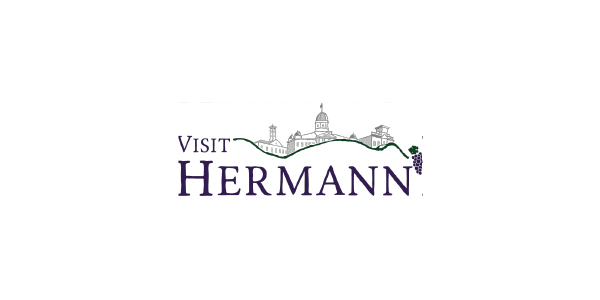 Lionheart Whiskey Co. is a distillery located in the historic August Nasse property in downtown Hermann. Guided tours of the 1848 home and pharmacy as well as the 1920s carriage house, now the bottling room, begin at each half-hour. The tour includes a guided flight tasting and a hands-on "craft your own cocktail" lesson where guests learn to make cocktails "the Lionheart way." Although tours are limited 12 people of legal drinking age at one time, Lionheart staff is happy to make arrangements to accommodate larger groups. Calling ahead is suggested for groups of 6 or more.
Hours
Wednesday: 11:00 am - 6:30
Thursday: 11:00 am - 6:30
Friday: 11:00 am - 8:30
Saturday: 11:00 am - 8:30