To submit an event to this web site, please contact:
Tammy Bruckerhoff
tourism@hermannmo.com • 573-486-5400
_____________
CLICK HERE for live music and night life in and around Hermann.
The Great Stone Hill Beast Feast
December 13 | 6:00 pm
$75.00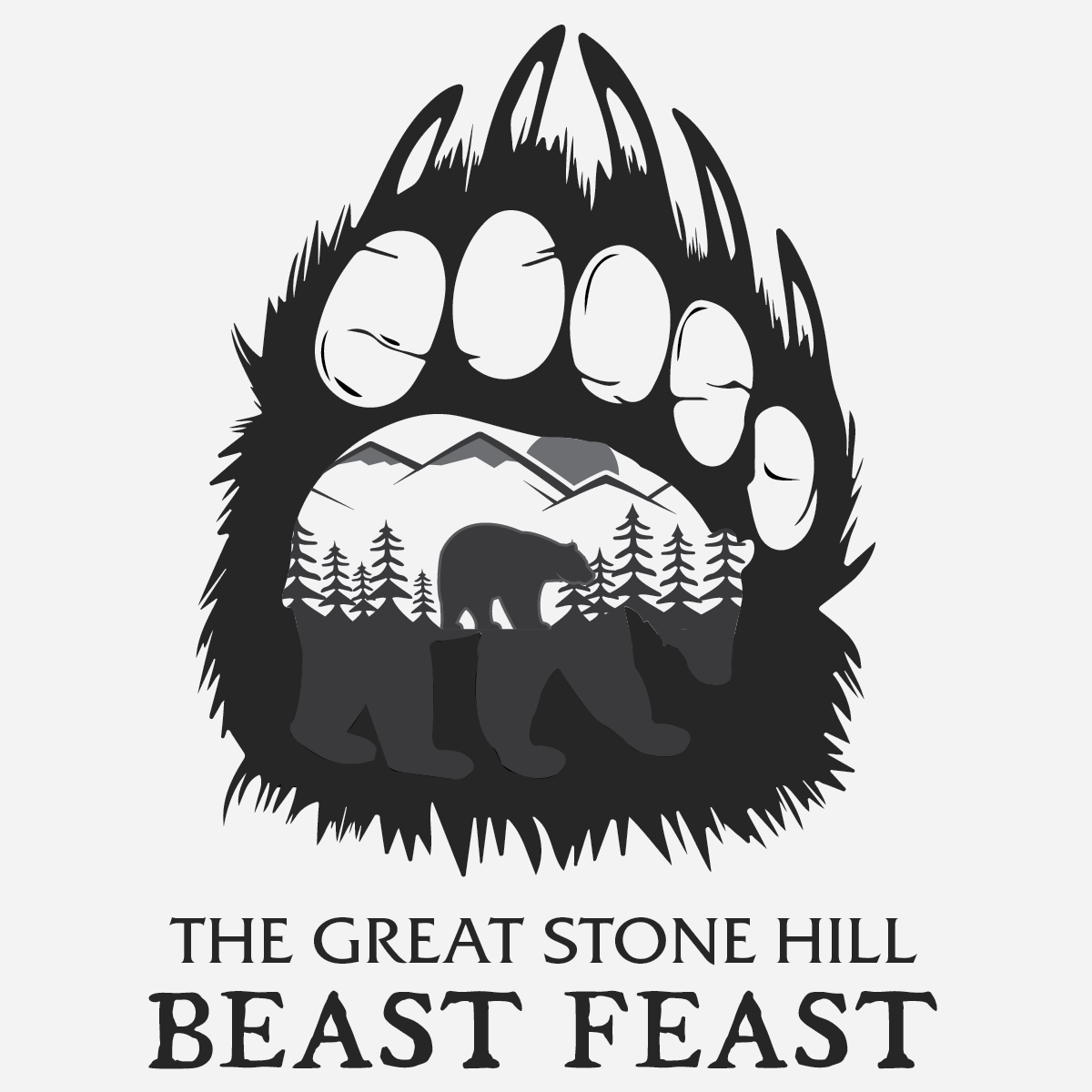 Stone Hill Winery is hosting its annual Beast Feast to raise money for The Leukemia & Lymphoma Society on December 13, 2019.
The Beast Feast began as a tribute to James Richard Held, Jim and Betty's grandson, who passed away in 1988 at age five after a heroic battle with Acute Lymphocytic Leukemia (ALL). When James was diagnosed it was a devastating shock being told that the five-year survival rate was only 25%. The Held family became committed to helping LLS find a cure for this disease 31 years ago.
This year's event is extra special as Jim and Betty Held will be presented with the LLS Legacy Leadership Award.
A silent auction, a raffle, and a live auction of donated items will be held throughout the evening to raise money for the charity.
Popular items in the past included:
a Private Wine Tasting with Head Winemaker, Hunting Trips, Wildlife Prints, St. Louis Blues tickets, and older vintage items of Stone Hill Norton.
The reception for the event begins at 6pm, with "wild" appetizers and the wild game dinner starting at 7pm.
All game will be contributed by local hunters. Wine will be free with the event, and is provided by Stone Hill Winery.
Reservations are required for the event, with a minimum donation of $75 per person.
Reservations can be made by calling 800-909.9463 or online.
All proceeds go to The Leukemia & Lymphoma Society.
If you can not make the event but would still like to donate you can do so by calling 800.909.9463.