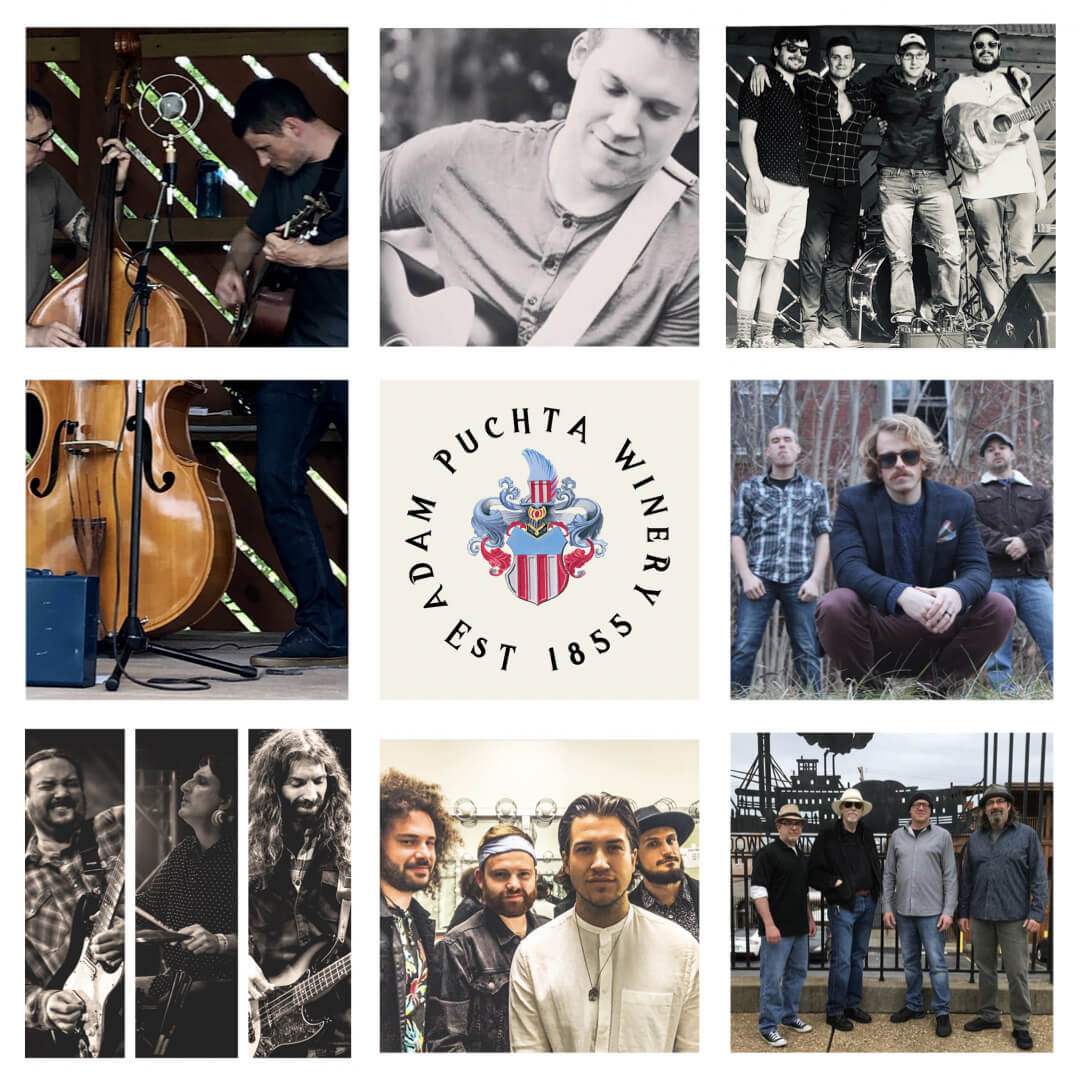 October 25, 2020 | 11:30 am - 3:30 pm
Live Music at Adam Puchta Winery
Live Music by Scott Shelby. American alternative country. Reckless rock and intimate acoustic pin drop music. A man and his guitar, keys, a stool, and his love for music. Fresh and authentic southern sound inspired by years of touring, emerging as a standout artist with roots firmly planted. Always a favorite at APW and perfect for an Oktoberfest Sunday. Join us! Our 1855 Cellar Bistro will be serving up your favorite foods too.
Winery hours- 11-5 pm
Live Music- 11:30-3:30 pm
$5 entry fee. No charge tasting for a flight of 6 pre-selected wines.