LIVE MUSIC AT 1837 CELLAR BAR!
403 Market St
573-486-2662
Saturday October 15, 2022
1:00 pm - 4:00 pm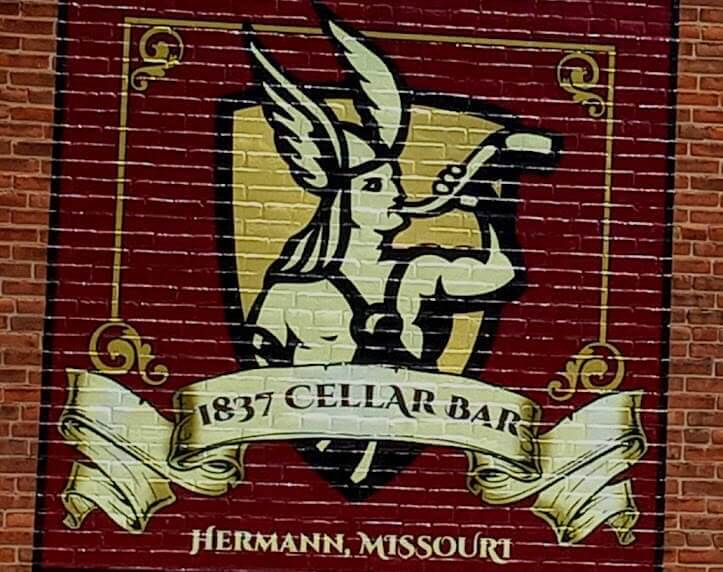 It's a special day for us here at 1837! We are welcoming The ScallyWags to the Patio Stage at a special 1 to 4 pm time! Come enjoy a signature Cocktail and listen to some great Live Music!
NO COVER CHARGE