Hermann Wine & Jazz Festival
231 East Fifth Street
Saturday August 19, 2023
2:00 pm - 9:30 pm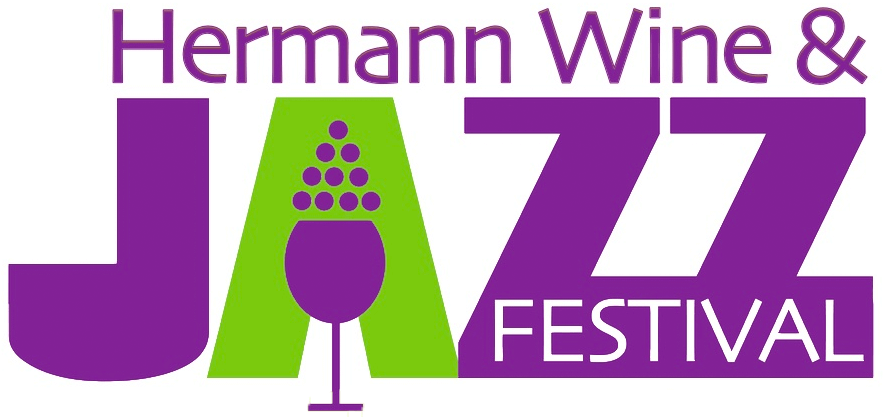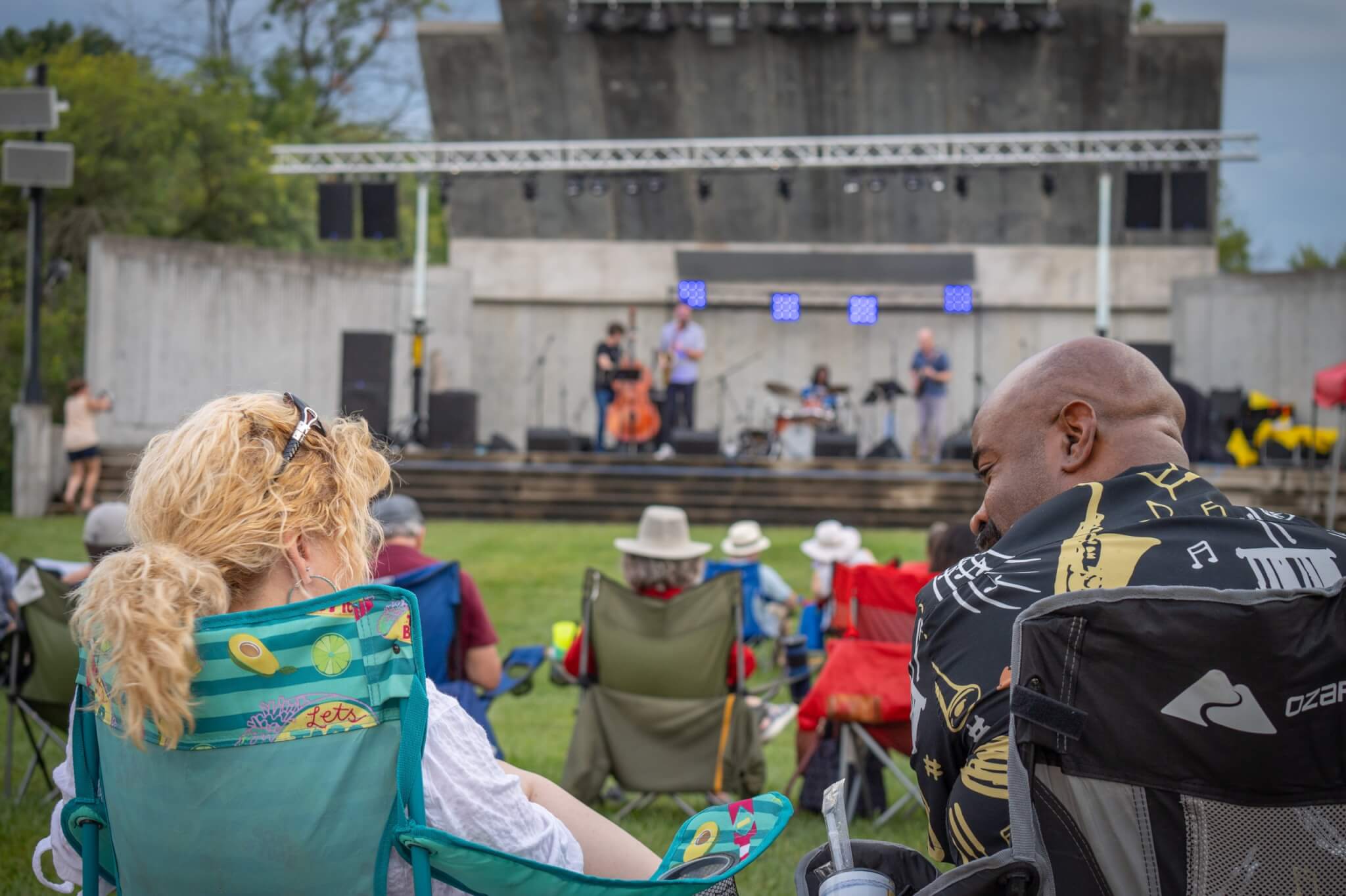 Hermann Wine & Jazz Festival Resumes
Jazz enthusiasts and novices will once again enjoy the Hermann Wine & Jazz Festival in Hermann, Missouri. The date for this year's event is Saturday, August 19. The headliner and other performers will be announced at a later date.
The event will be held at the Clara Eitmann-Messmer Amphitheater, located just four blocks south of the AMTRAK Station on Gutenberg Street, between 4th and 5th Streets.
The City of Hermann Tourism Department staff will work in harmony with the Hermann Music Boosters to produce this year's event. The Hermann Wine & Jazz Festival will be a fundraiser for the Hermann Music Boosters.