German Town Jams 2023
573-860-0300
Saturday September 23, 2023
1:00 pm - 8:30 pm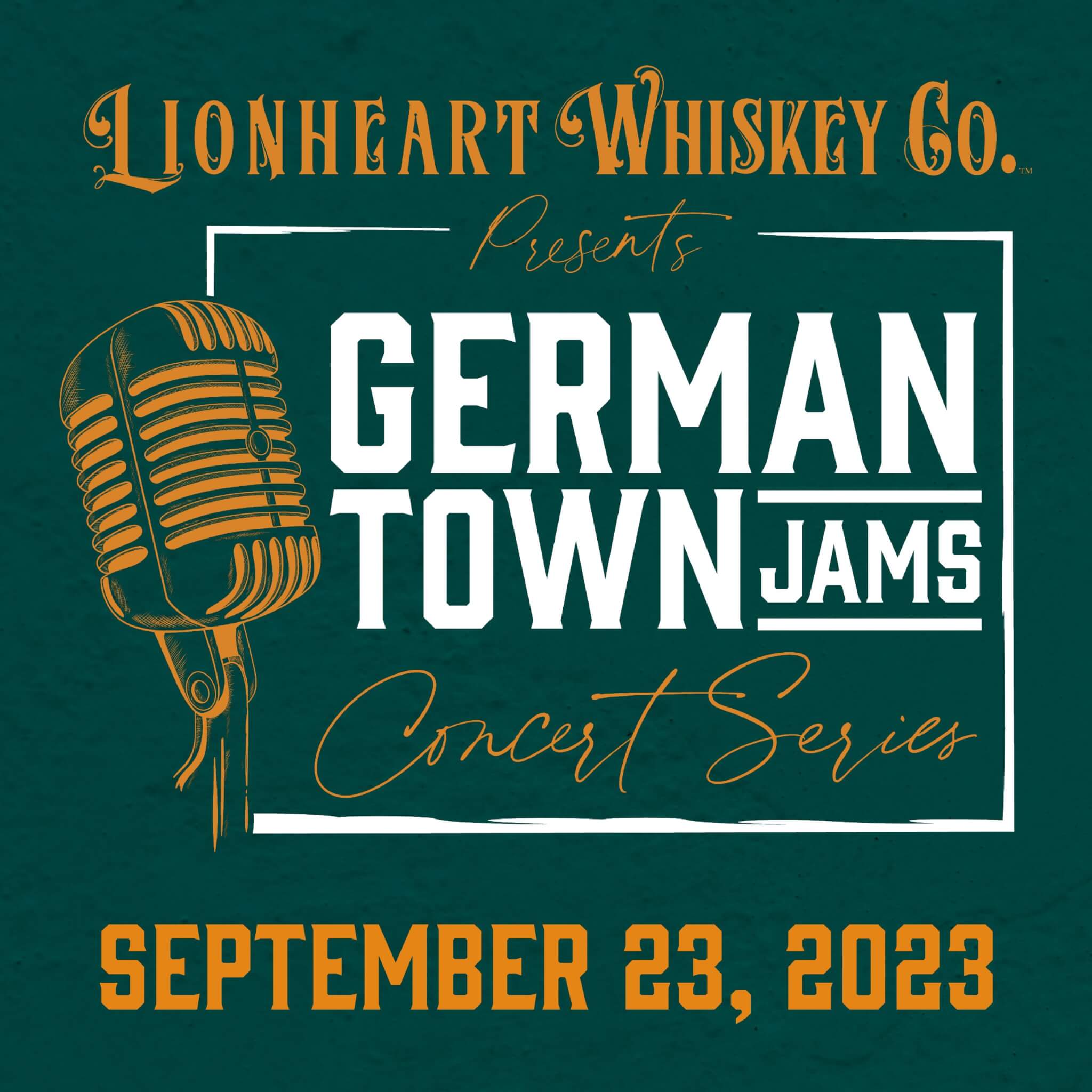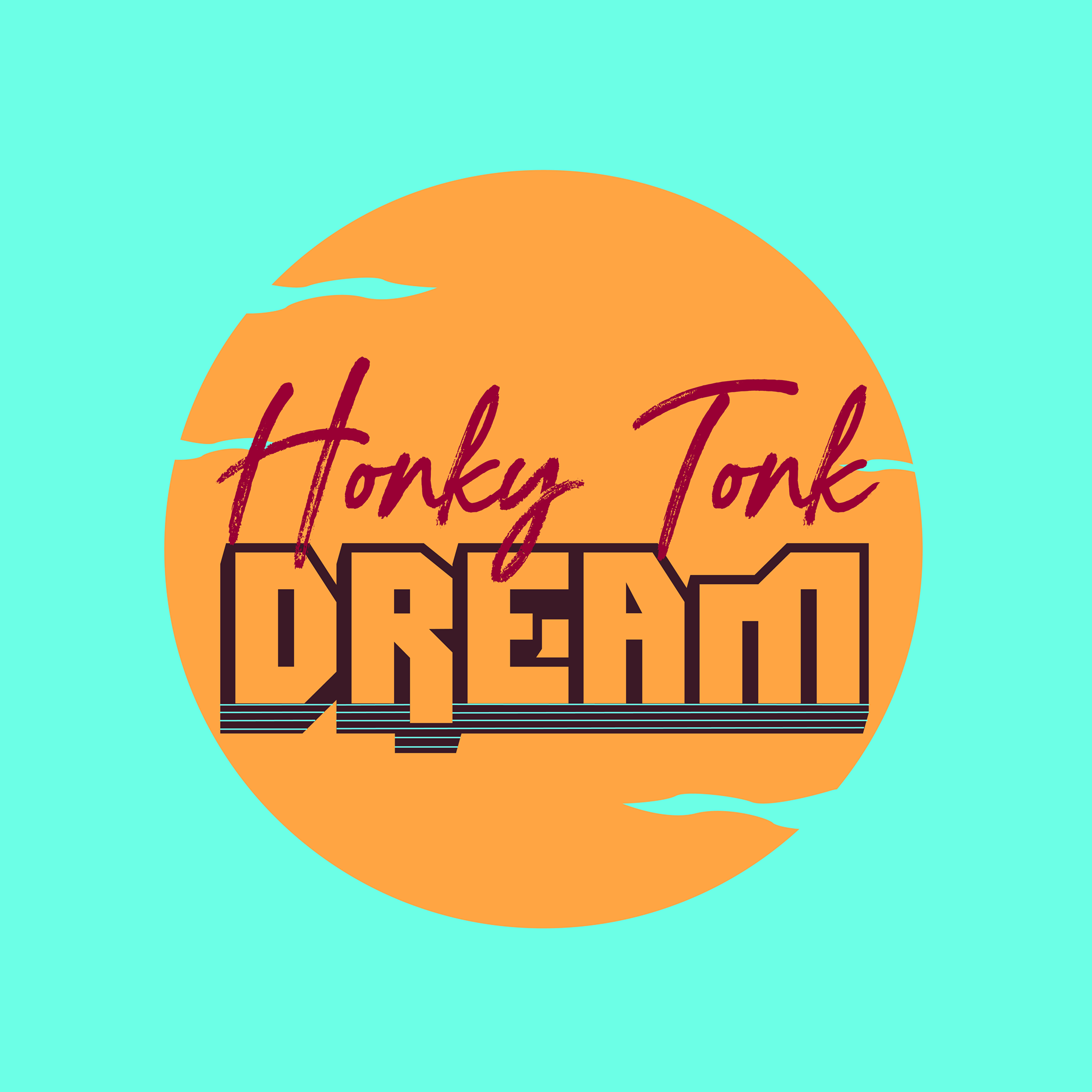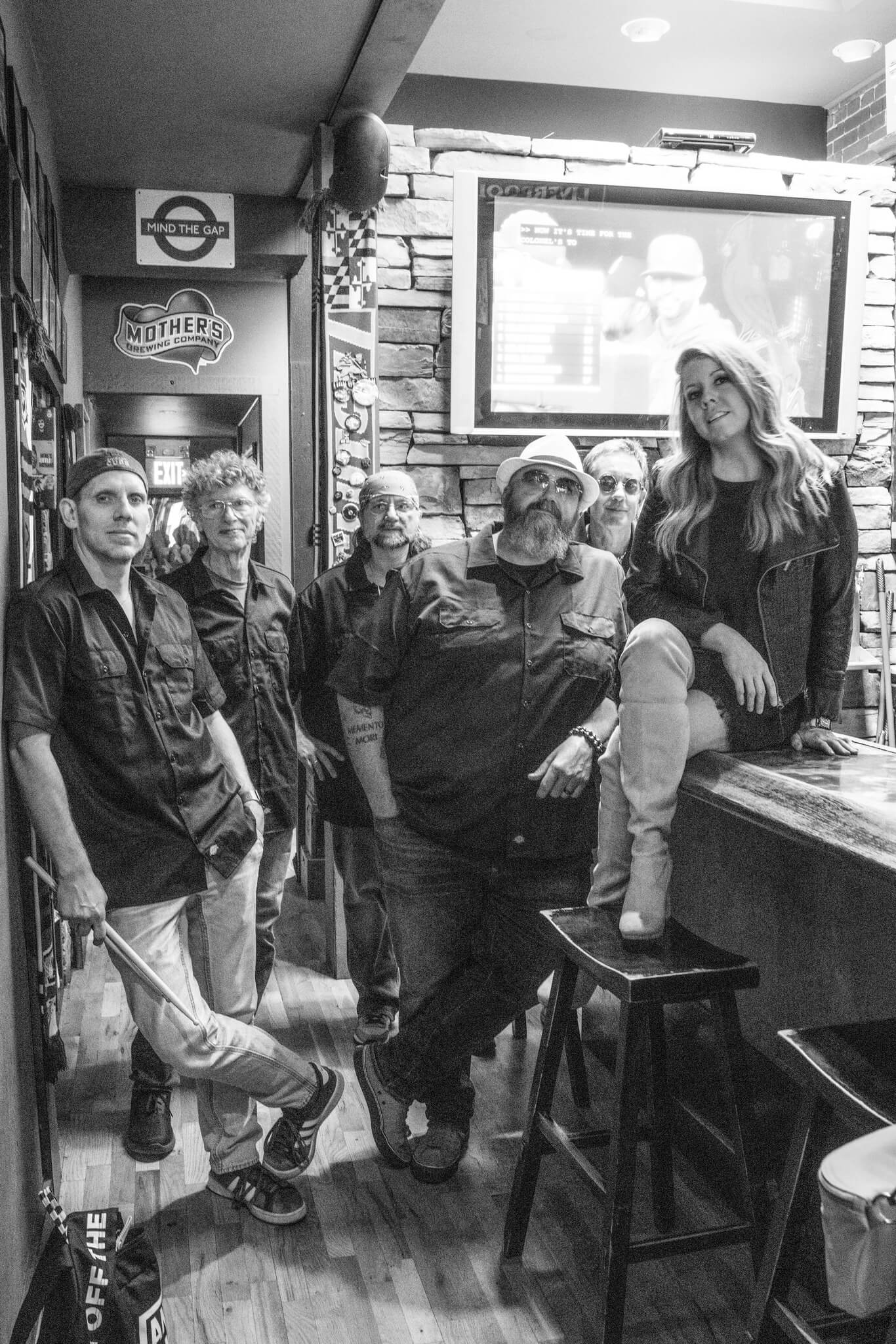 Join us for an incredible day of music and community at German Town Jams, a free outdoor concert happening on Saturday, September 23, 2023. Get ready to groove as three amazing artists/bands take the stage and set the vibe for an unforgettable experience.
Gates open at 1pm, so arrive early to secure your spot. Kicking off the festivities, Keegan Boyer will serenade you with his soulful tunes from 2pm to 4pm, setting the perfect ambiance for the day. Next up, prepare to tap your feet to the infectious melodies of Honky Tonk Dream as they play from 4pm to 6pm, bringing the spirit of country to the stage.
As the sun starts to set, get ready to groove to the captivating rock and soulful sounds of Soul Root, who will take you on a musical journey from 6pm to 8:30pm. Their dynamic performance will leave you energized and craving more.
This is a community event that celebrates music, togetherness, and the joy of live performances. Bring your family and friends, and enjoy a day filled with incredible talent, good vibes, and memorable moments. German Town Jams is the place to be for music lovers of all ages.
The concert is 100% free to attend. Tickets for the VIP tent benefit the Hermann Area Arts Council. VIPs will enjoy 2 beverages (cocktails and bottles/cans available) and a HogsHead cigar as well as prime seating in the VIP tent lounge.
Mark your calendars, invite your loved ones, and get ready for an uplifting musical experience that will have you dancing, singing, and connecting with the community. Don't miss out on this free concert extravaganza!