FreedomFest 2023
Hermann Riverfront Park
Wharf Street
Sunday July 2, 2023 to Tuesday July 4, 2023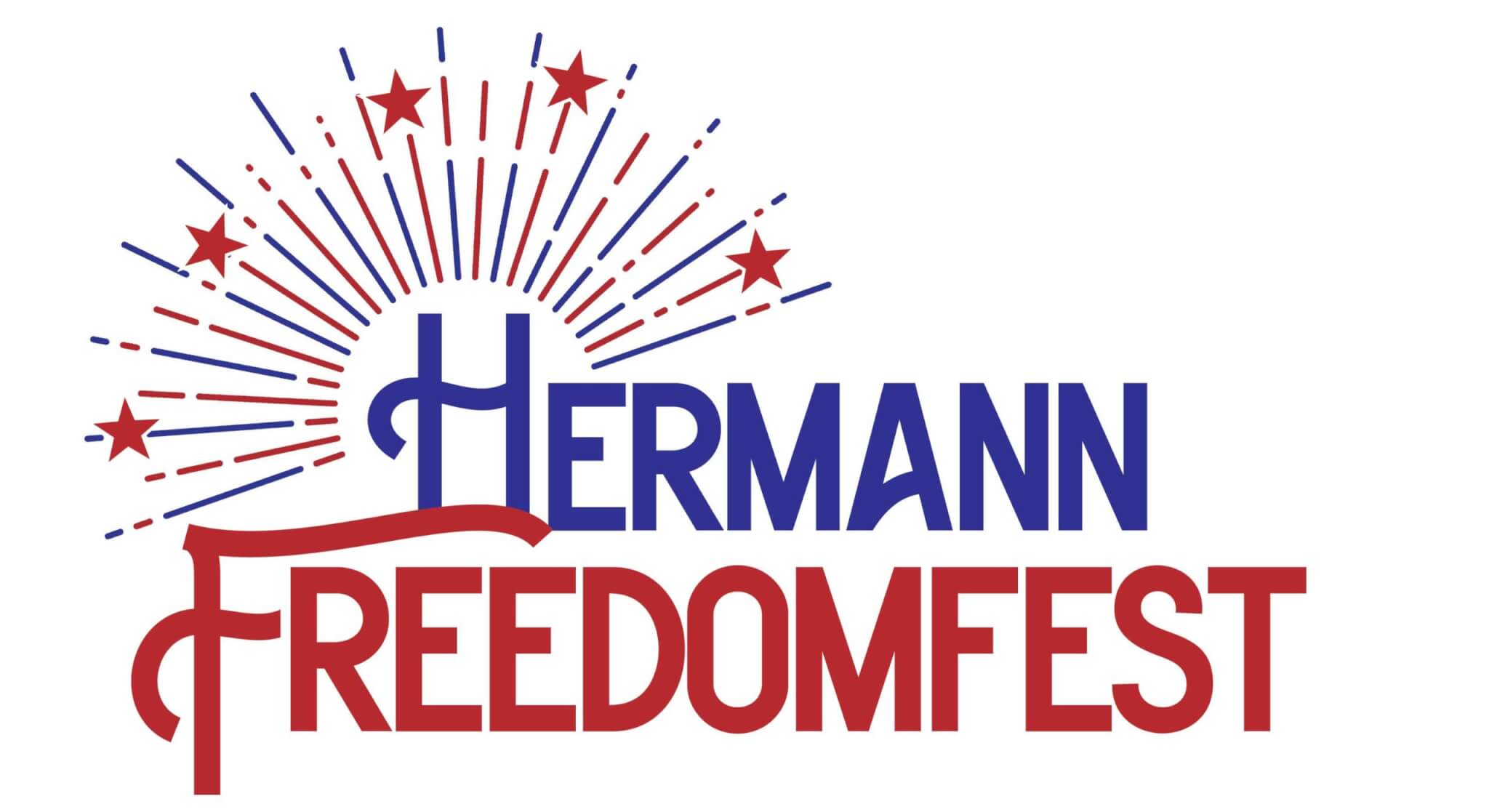 Spend your July 4th holiday with us in Hermann! Explore Hermann during the day and check out some of the scheduled events.
Sunday, July 2: Kid's Activities & Free Concert at Amphitheater
Monday, July 3: Parade & Fireworks at Riverfront Park
Tuesday, July 4: City Band Concert at Amphitheater
Stay in one of our guest houses, inns, B&B's, boutique hotels, or RV or tent camp in our parks! For lodging reservations, go to at VisitHermann.com/Stay. For RV camping reservations call 573-486-5400. No reservations are needed for tent camping.
Please check back for more information as it becomes available!