Father's Day w/Gurkha Cigars
301 Schiller Street
573-486-2035
1:00 pm - 4:00 pm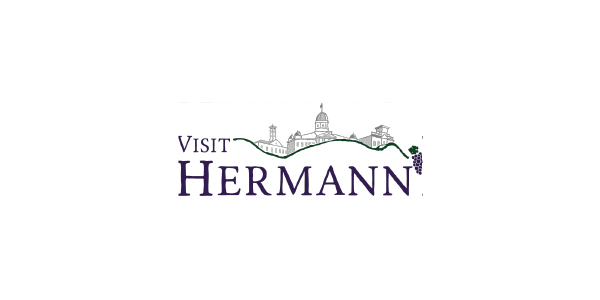 Whether you're a dad or not, you should join us for this Father's Day event!
Event ticket price includes a slice of pizza and a piece of garlic cheesy bread from our local pizzaria;  a Gurkha Revenant cigar; a featured craft beer (or other select beverage); and a raffle ticket for a chance to win premium swag items from Gurkha!
Our Gurkha Cigar rep, Allyson, will be in the shop all afternnon offering exceptional deals for Gurkha cigars, including the Rum Infused, Bourbon Infused, and Gurkha Ghost cigars, as well as others.