Copper Mule Bourbon Bash 4.1
Copper Mule Distillery
2258 Highway 100 East
573-409-0007
Saturday September 9, 2023
10:00 am - 6:00 pm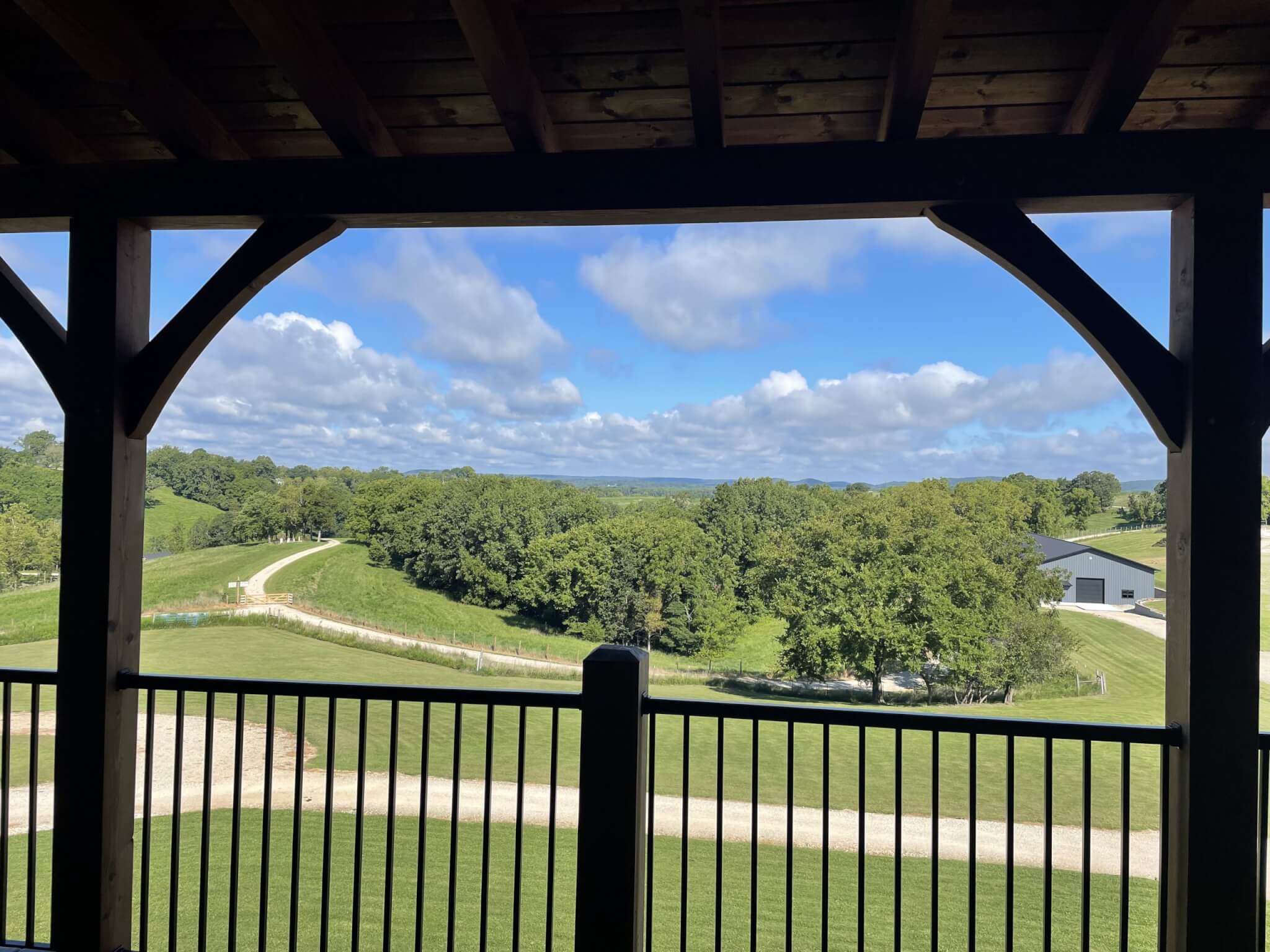 Come celebrate Copper Mule's September 2023 Bourbon Bash !
Grand opening of our new production facility!
Live bluegrass music starting around noon
BBQ available for purchase along with our usual bourbon slush and cocktail menu
Bring blankets, lawn chairs, or canopies if you'd like to relax on the grounds
No fee for entry and open regular hours 10a-6p
Pre-Purchase Barrel Program
Barrel 63 and Barrel 200 tastings will be happening on this day.
Tasting from the respective barrels is reserved for those who have pre-purchased, but all are welcome to attend.
If you have never participated in our pre-purchase barrel program this is a great opportunity to buy into a barrel!