FreedomFest: City Band Concert
Clara Eitmann Messmer Amphitheater
231 E 5th Street
Tuesday July 4, 2023
7:00 pm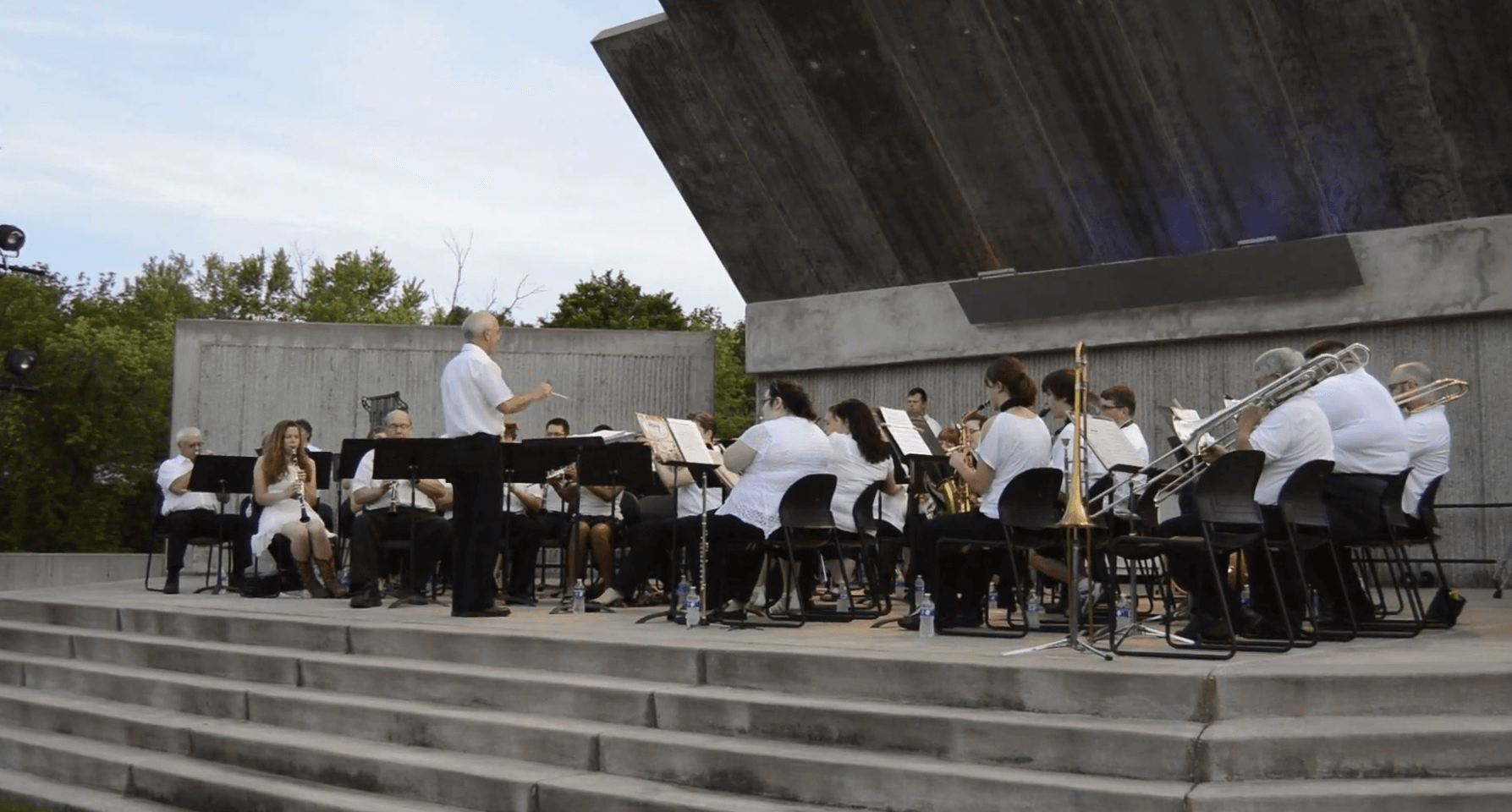 The Hermann City Band will perform concerts this summer at the Clara Eitmann Messmer Amphitheater. The band will perform a variety of marches, overtures, show tunes, patriotic music, and contemporary concert band selections.

Tuesday, July 4 at 7:00pm
Sunday, August 6 at 7:30pm
Organizers suggest bringing lawn chairs or blankets for seating.
In case of inclement weather the concert will move to Hermann High School Auditorium, 176 Bearcat Crossing, Hermann, Missouri.