5th Annual Cookie Walk
Friday December 16, 2022 to Saturday December 17, 2022
11:00 am - 5:00 pm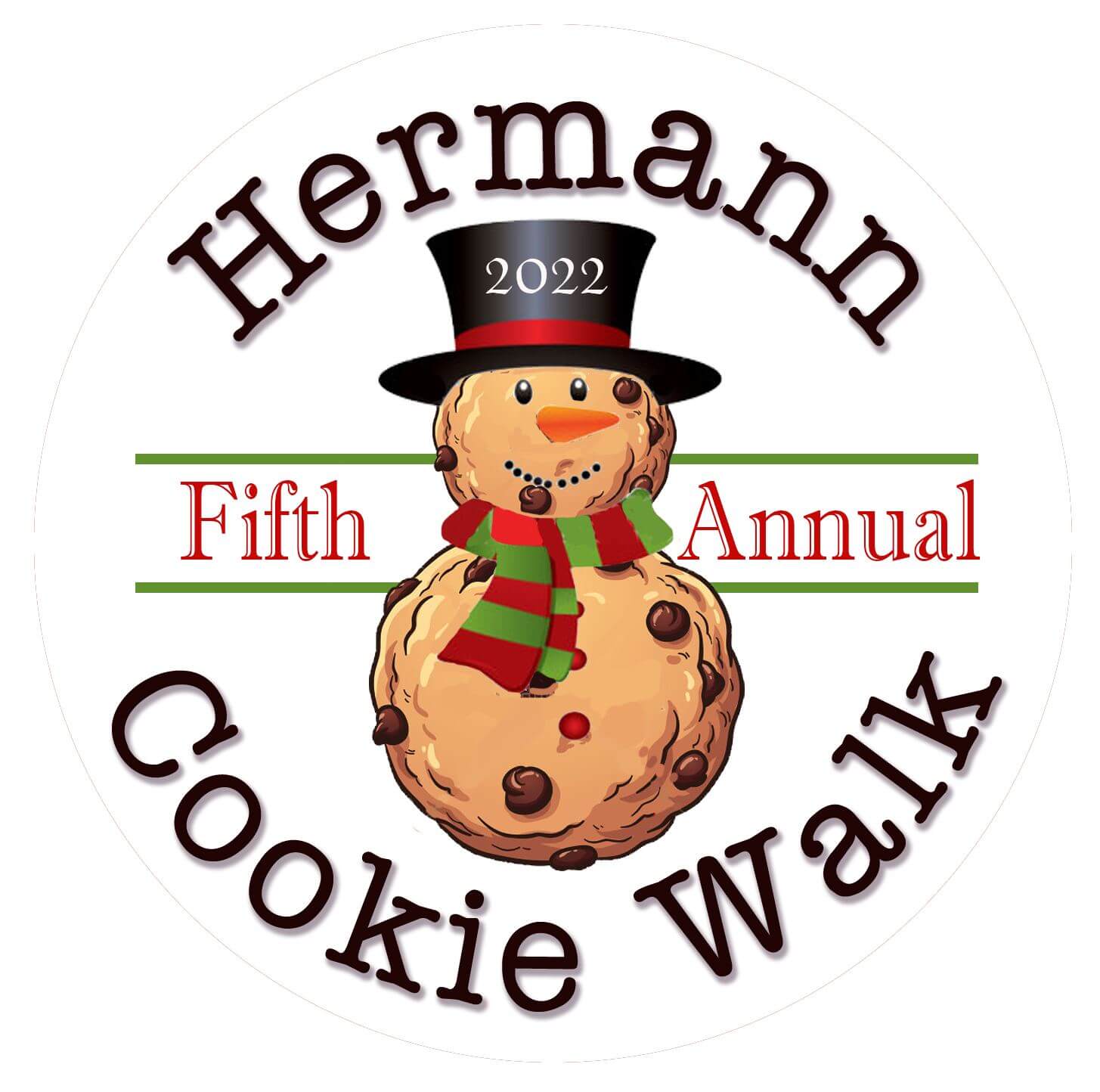 TICKETS ARE SOLD OUT!!
tickets and cookie shopping bags may be picked up on either Dec 16 or Dec 17 beginning at 9am at the Hermann Area Chamber of Commerce, 150 Market Street in Hermann. 
Shop and stroll our beautiful downtown historic shopping district and collect cookies from participating businesses. Christmas attire enjoyed and appreciated! Many shops will offer specials for participants. Get your last-minute Christmas shopping completed while having fun as a family. You do not need a ticket for each family member, just one ticket gets you one shopping bag to collect cookies in. If you want more cookies, then yes, purchase additional tickets.