intro
Hermann Parks & REcreation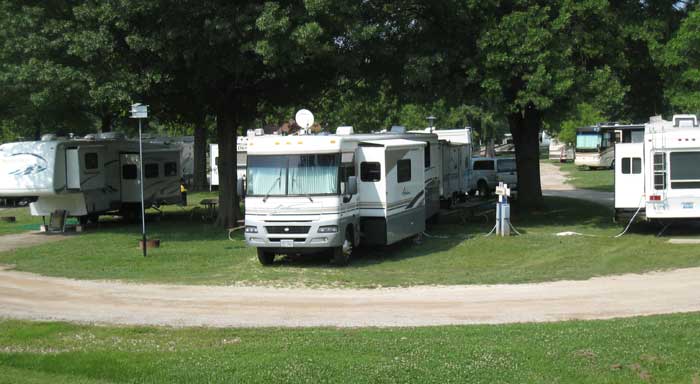 xx transition xx facilities
Swimming pool
Camping and RV sites with electrical hook-ups and dump station
Restrooms and showers
Shelter houses
Tennis courts
Basketball courts
Ballfields
Playground equipment
Picnic shelters may be reserved for a fee of $25 by calling the city office, 573-486-5400.
For overnight camping reservations, call the City Office, 573-486-5400. Reservations are not required, although to ensure a spot during busy times, such as holidays and festival weekends, reservations should be made. The campground does fill up several weekends during the year.
Facilities at Riverfront Park include a boat ramp, parking area, and picnic areas.
Information
Hermann City Office
1902 Jefferson Street
573-486-5400

Churches

xx

Library

The Hermann Library is part of the Scenic Regional Library system, which serves Gasconade, Franklin and Warren counties. The library has a permanent collection of some 19,000 books and access to books from all seven branches of the Scenic Regional system, which are catalogued on a computer-automated system. Books from other libraries may be obtained by special request.

In addition, the library offers patrons the use of computers with Internet access. Children's programs include a summer reading program and story hours.

Library Hours

Monday, Wednesday, Friday — 9:00 a.m. to 6:00 p.m.
Tuesday, Thursday — 9:00 a.m. to 8:00 p.m.
Saturday — 9:00 a.m. to 5:00 p.m.
Closed Sunday

Contact Information

601 Market Street
Hermann, Missouri 65041
573-486-2024
ScenicRegional.org

Schools

xx

Health Care

xx