Each week we will feature an amazing place to dine, rest your head and shop in historic Hermann, Missouri. Be sure to subscribe so you don't miss a thing!

Hermann has so many amazing places to see and things to do – we know you'll love this blog and want to make Hermann, Missouri a regular stop on your travel itinerary.

Featuring:
Inviting Accommodations

Each Monday we will feature one of our unique lodging opportunities in Hermann – places like no other that you won't want to miss!

Sip and Savor

Each Wednesday we will feature one spectacular food and/or drink venue that you can only experience here in Hermann, MO!

Explore Hermann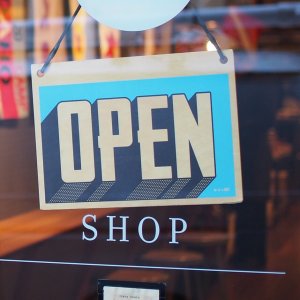 Each Thursday we will show you the local flavor here in Hermann – shops, spas, adventure tours and more! You'll see why Hermann needs to be on your travel list.
Subscribe
Subscribe to stay in the loop and for special offers from our featured restaurants, B&Bs and shops! Click here to subscribe.