Tours, Meetings & Conferences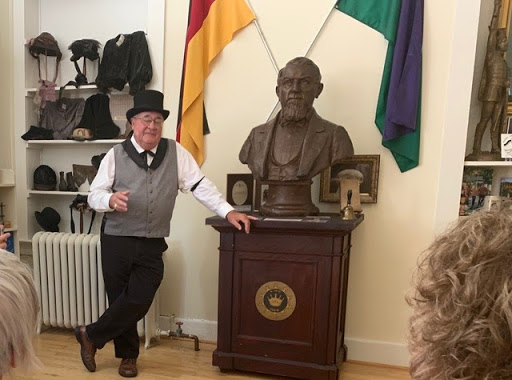 When scouting out Hermann for an eventful weekend or day trip, you might find it difficult to set aside enough time to experience all of the places of interest you've been eagerly reading about on the Visit Hermann blog. Organizing your group's plans to fit just right is a challenge when there is so much to do and see. Perhaps you could use a little help from the experts?
Tour Focuses in Hermann
Whether your group is interested in learning more about early German-American settlers at one of the area's extensive museums or sampling German-style sausages with a behind-the-scenes tour—experiencing Hermann heritage is truly an enjoyable and educational way to spend the day. Perhaps your trip's focus should be on the area's award-winning local wines? Tour historic wine cellars, enjoy the views overlooking delightful vineyards and experience some of Missouri's exceptional wines.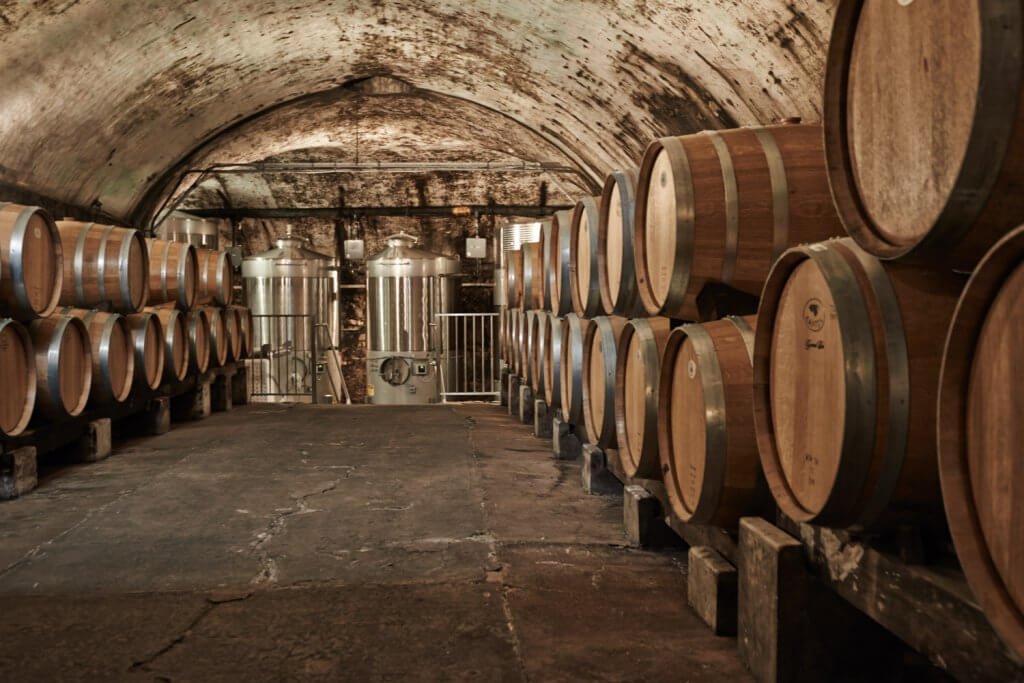 Highlights of Hermann Itinerary
Create a full day of experiences for your group with a customizable Highlights of Hermann Itinerary. These itineraries are invaluable for first-time or seasoned visitors to Hermann. Sample itineraries feature some of the more traditional stops that have made Hermann a favorite destination for group travelers. Still, we love helping groups create a plan that is just right for them.
Incorporate pleasant dining experiences into your trip with the wide variety of restaurants in Hermann offering group meals. It is easy to find delicious options for all tastes and budgets. Food choices in Hermann range from German-style deli to homestyle buffet and even fine dining.
There's ample opportunity for group tours to make beautiful memories in Hermann. You'll find it easy to schedule your trip with assistance from the experts at Visit Hermann. With a comprehensive understanding of the town and all of the possibilities for learning and exploring, let our Group Services Coordinator help build a brilliantly scheduled tour of Hermann for your group today!
For more information and to develop your group's itinerary, contact Jennifer Davis, Group Services Coordinator, at 573-486-0466 or Tours@VisitHermann.com.