When you visit Hermann, you might be surprised to discover how busy the wine industry is here. Sprawling vineyards grace the rolling hillsides as signs lining the streets welcome you to taste 'Hermann's Best.' Some vintages developed over centuries, while others are new and playful—each lending themselves to an extraordinary wine-tasting experience!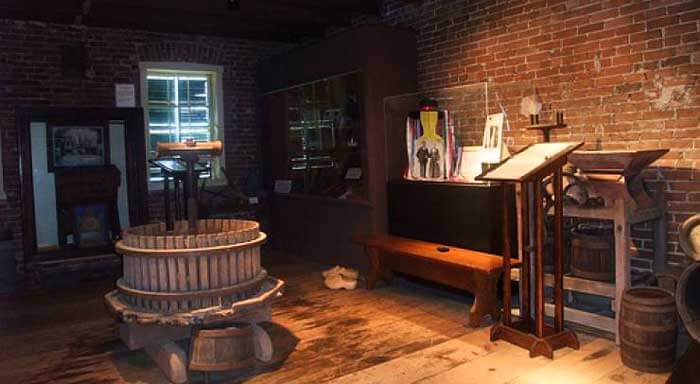 Hermann's History of Wine-Making
German immigrants settled Hermann, Missouri, in the 1800s. It stands to reason that settlers ventured across America, bringing with them skills and knowledge to continue traditions from their homelands.
Germany is one of the oldest wine producers in the world, with the largest area being the Rhine River region. How fortuitous does it seem that as Germans reached the Midwest, they found themselves surrounded by similar landscape and a vast roaring Missouri River? They fondly coined the area around Hermann, the Missouri Rhineland. As luck would have it, grapevines flourished here in Hermann much as they had in Germany.
Most wineries in Hermann have tried their hand at the Old-World German favorite 'Sweet Wine.' Sweeter wines are recognized as beginner-friendly, but that doesn't negate their complexity. A crisp floral or fruity glass with higher brick count can still transport you to a sunny day on a dock even in the middle of winter or remind you of a fancy candlelit evening spent after a 'bein cuit' beef wellington. Don't disregard a sweet wine's versatility just because you are a Bordeaux lover.
Hermann wineries have claimed their standing internationally. You'll find many a bottle boasting a ribbon for taking top place at competitions. When you visit Hermann, be sure to take advantage of the opportunities to taste these incredible wines. Often, the semi-sweet or sweet wine will be the star of a Hermann wine-tasting. An unexpected non-grape wine sometimes steals the show. The area is exceptionally conducive to growing a grape that produces subtle aroma, velvety mouthfeel, and a rich finish.
Thirsty yet?
Surprise Yourself With A New Favorite!
A semi-sweet or sweet wine falls into this category based on the amount of sugar found in the end product. Whether a mild to bright color, from heavy to spritely, the nose to the finish can be drastically different while retaining the "sweet" distinction. We urge you to try them all—chances are you will find a bottle or two to call your own.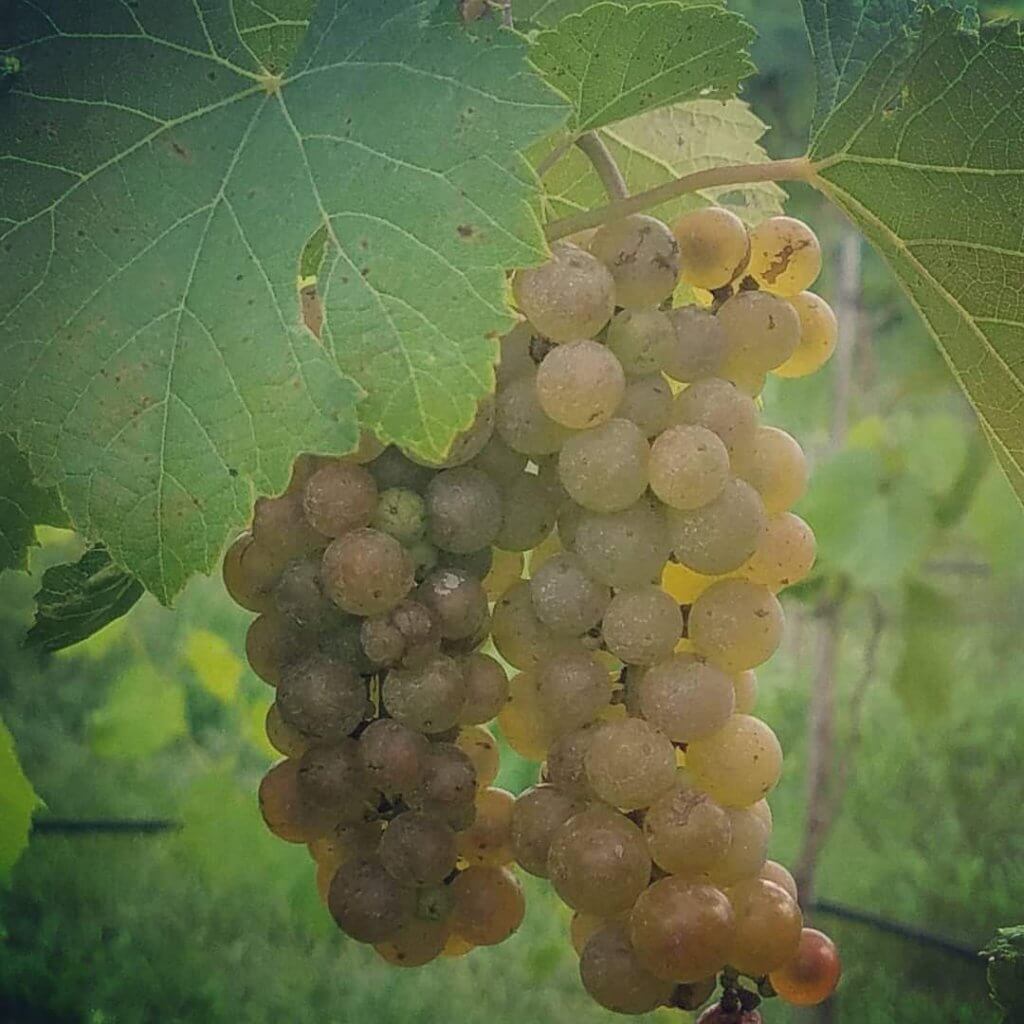 Prized Sweet Wines on the Hermann Wine Trail
Wineries in Hermann understand the history and importance of covering the sweet wine well. Along the Hermann Wine Trail, you will find 16 of our area's most prized sweet wines for tasting! From a smart and citrusy Vignoles to effervescent seasonal fruit blends, a wine drinker with a sweet tooth will be blown away by the choices available.
On or off the wine trail, make sure to enjoy a sampling of sweet Hermann wine during your visit. Combinations of native grapes and German standards come together beautifully with an expert hand. See for yourself—enjoy a sweet Hermann wine-tasting this weekend!