In Hermann, we celebrate—and one quickly approaching holiday is taking the cake…er…pie!
Saturday, March 14th, is 3.14 Pi Day! If you are a math-minded individual, you likely celebrate this date annually. But, to clarify—in Hermann, Pi Day pays homage to the delicious savory and sweet baked goods lovingly crafted by local pie makers!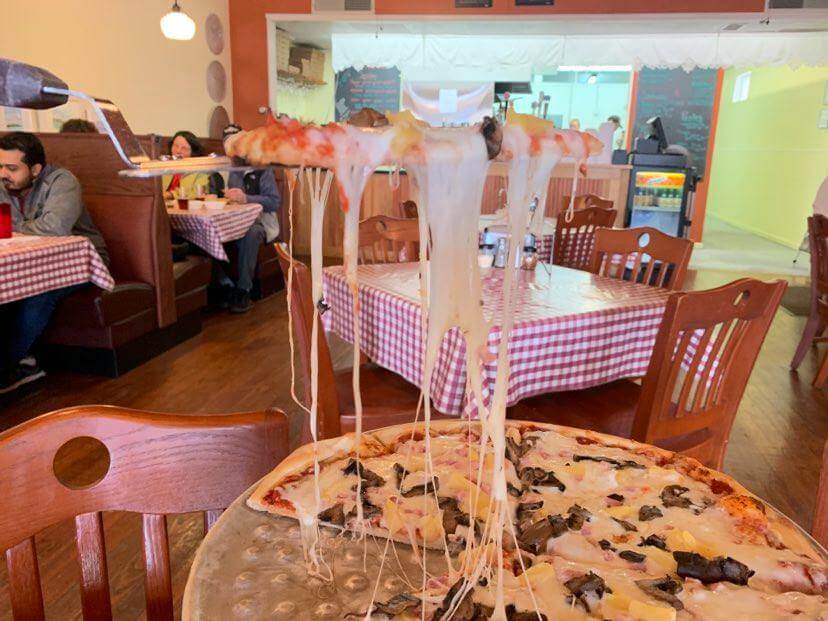 Pizza Pi Day in Hermann
It might surprise you to hear that in this German-focused town, restaurants have perfected the Italian masterpiece of pizza. But if you stop to think about it, what comes on a pizza with pizzaz? Sausage, of course! And Hermann is an expert when it comes to sausage making and curing.
What else might make you smile when served with a cheesy triangle? A cold frothy Hermann beer or glass of robust vino ought to do the trick! Tin Mill Brewery has a great selection of craft beers to wash down their house-made pizza and Adam Puchta Winery offers bistro pizzas that pair well with a nice glass of Norton.
Even for the discerning vegetarian, there are incredible options to suit any tastes or restrictions—from fancy sharp cheeses paired with fresh fruit to overloaded veggie options broiled to perfection. Is your mouth watering yet?
The choices for a hearty, great-tasting pizza to enjoy are plentiful in beautiful Hermann. Check out authentic New York-style hand-tossed pies at 4th Street Pizza or a St. Louis-style thin crust with Provel cheese at Sharp Corner. Loose Caboose has family-friendly choices that are crowd-pleasers every time! Looking for a real German treat while you're in town, but still craving a conventional slice—look no further than the Concert Hall & Barrel's Rueben pizza.
It's true—you CAN have it all in Hermann!
Pi, Pie, Pies!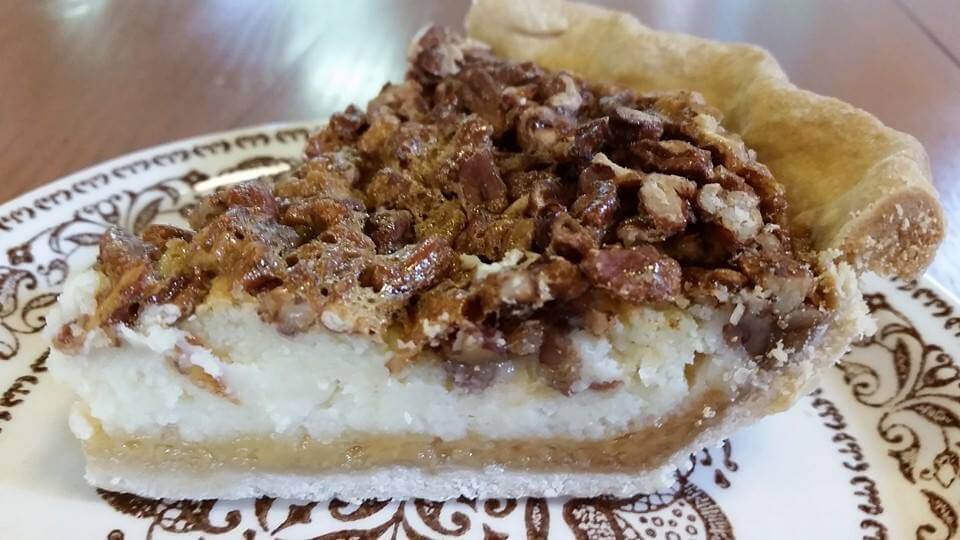 Enjoy the familiar flavors of your favorite pizza pie and then move on to dessert! Pi Day is essentially a full-scale food celebration in Hermann! If you relished the savory taste earlier and were smart enough to save room for something sweet, it's time to make your decision regarding the flavor of scrumptious baked goods you'll enjoy next.
Local eatery, Harvest Table, has some delicious homemade pies on their menu—caramel icebox pie and fudge pie—to name a few. Sugar Momma's takes pie to a whole new level with choices ranging from standard fruit to combinations you've only daydreamed about—bacon apple, anyone? Just across the bridge in Rhineland, The Corner offers handmade pies, too! And again, "when in Hermann," check out Vintage Restaurant at Stone Hill Winery for their mouthwatering German Chocolate Pie!
Might we suggest you pack a cooler and bring some home!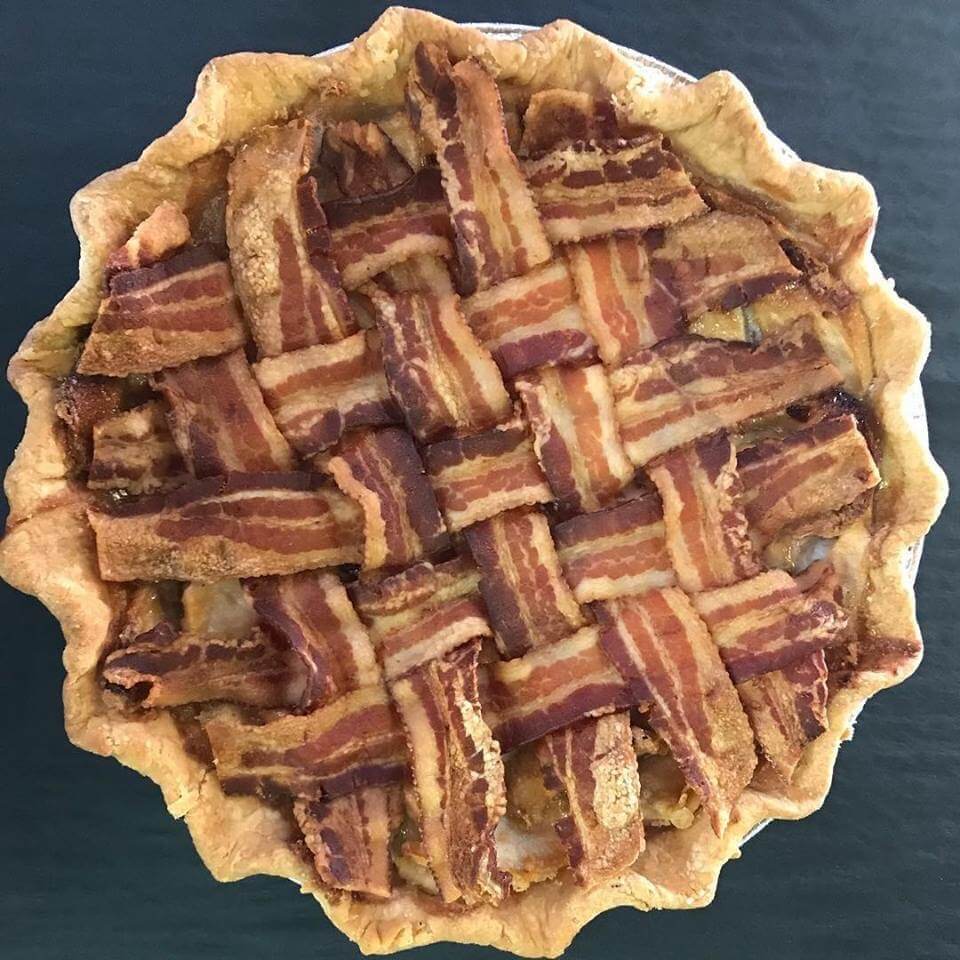 A Holiday, Any Day!
There is always a call for celebration in the charming town of Hermann! Take advantage of your family weekend, friends get together, or the couple's getaway with some added acclaim. If the "National Calendar of Holidays" doesn't provide the phenomenal excuse to binge on pies all day (like in the case of Pi Day), make up your own reason to Visit Hermann!