To submit an event to this web site, please contact:
Tammy Bruckerhoff
tourism@hermannmo.com • 573-486-5400
_____________
CLICK HERE for live music and night life in and around Hermann.
Yoga At Hermann Hill
October 26 | 9:00 am - 10:00 am
$10.00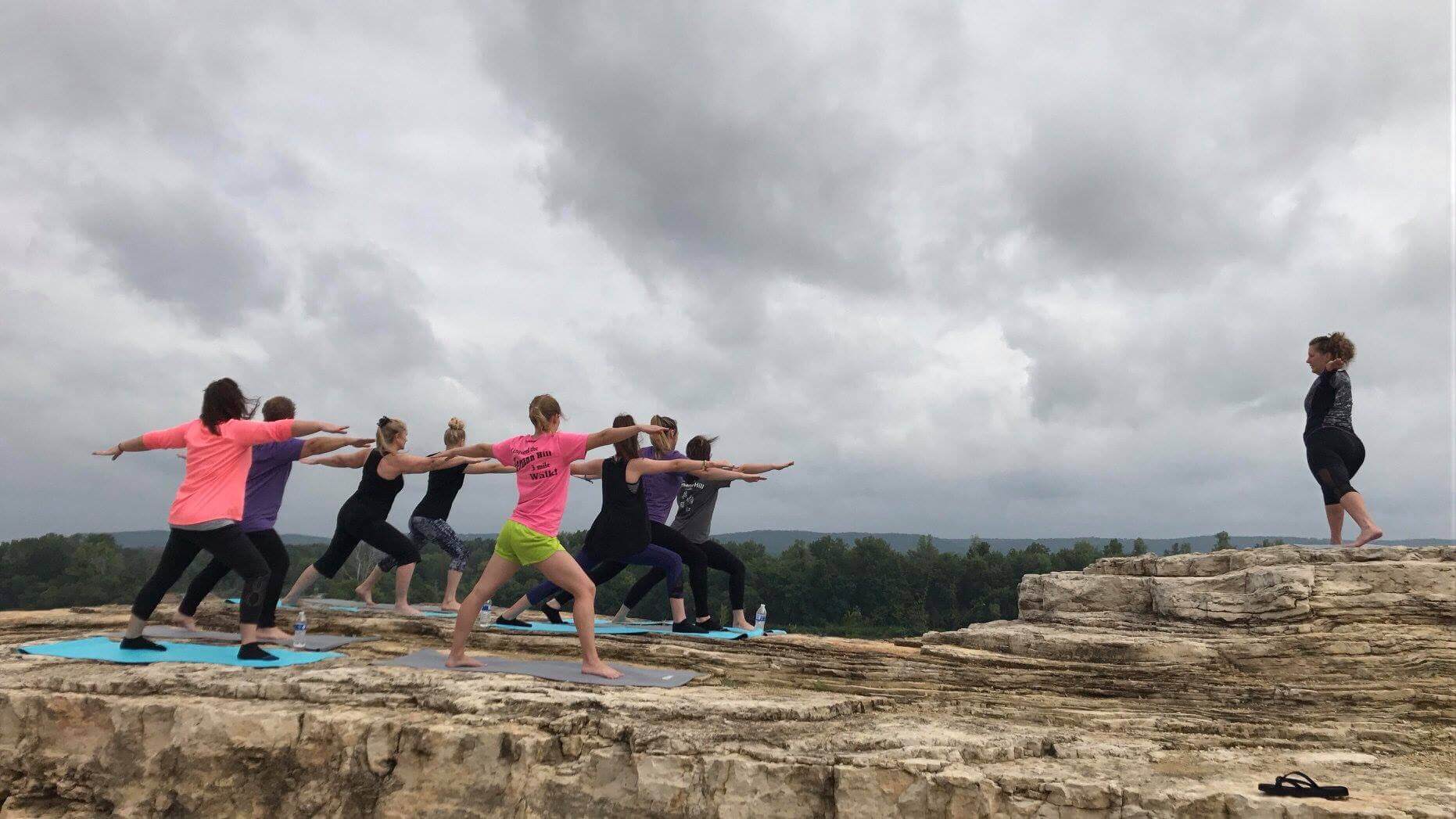 Yoga is every Saturday rain or shine!
If it's nice we will be outside on either the River Bluff or up at the Gazebo.
If it's raining we will be inside in our River Room, with River view!
It is from 9–10am,
$10 – A portion of the proceeds go to the Hermann food pantry
following yoga, our Chef prepares a delicious light spa breakfast of smoothies and an oatmeal bar!