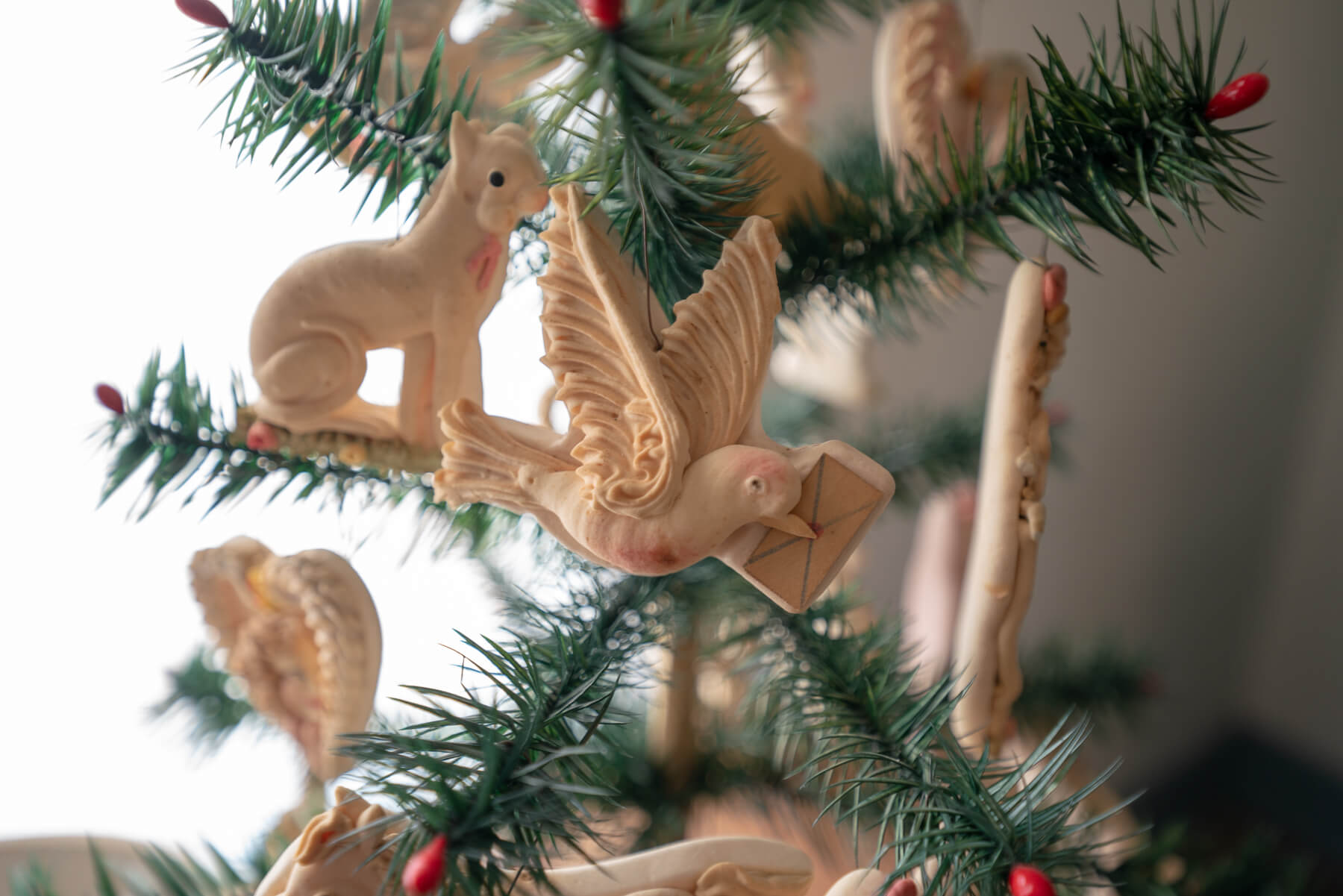 December 12 | 10:00 am - 4:00 pm
Free
Weihnachtsfest At Deutschheim
Celebrate a traditional 19th century German Christmas during the first two weekends in December at Deutschheim State Historic Site in historic Hermann, Missouri. A free open house will be held at the 1840 Pommer House, which will be decorated with Christmas trees adorned with authentic German ornaments. Visitors can sample traditional German Christmas springerle cookies and learn how the Christmas customs of the German immigrants became American traditions still celebrated today.
Weather permitting, there will be a cart with a small outdoor "Weihnachtsmarkt," or "Christmas market," in the garden behind the visitor center. Items for sale will include springerle cookie molds and rolling pins, recipe books, imported German pop-up cards, children's books, and ornaments for your seasonal gift giving.
For advisories due to capacity or winter weather, visit our Park and Site Status Map.
For more information about the event, call Deutschheim State Historic Site at 573-486-2200.