To submit an event to this web site, please contact:
Tammy Bruckerhoff
tourism@hermannmo.com • 573-486-5400
_____________
CLICK HERE for live music and night life in and around Hermann.
Stone Hill – Grapes to Glass
November 9 | 2:30 pm - 5:00 pm
$25.00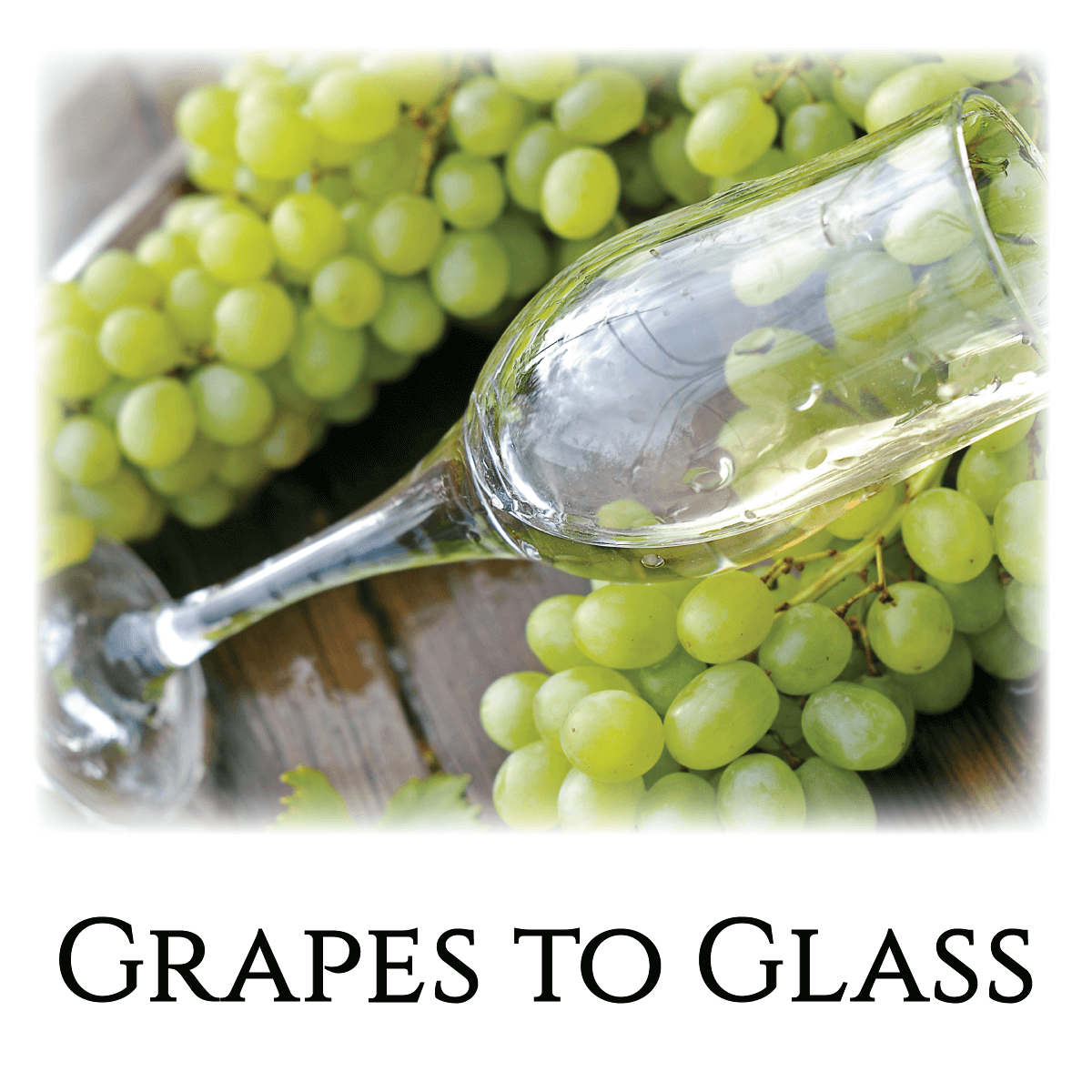 Grapes to Glass Winery Tour & Tasting
June 1, 2019
September 14, 2019
November 9, 2019
3:00 pm – tour and tasting last approximately 1 1/2 hours.
Check-in begins at 2:30 pm at Stone Hill Winery.
A special VIP winery tour and tasting with a member of our staff from 2:30-5:00pm.
Enjoy a glass of sparkling wine from your take home souvenir glass at check-in.
Experience a behind the scenes tour and explore our onsite
Norton vineyard, cellars, tank building and press house, where you'll learn a few secrets to our wine-making success.
Hear about our history and our wine-making process
Special barrel or tank sample of wine
Engage in a private wine and cheese tasting
Take home your free souvenir wine glass
Reservations are required, purchase tickets from dates below.
$25 per person
PURCHASE TICKETS NOW
June 1, 2019
September 14, 2019
November 9, 2019
Tour size is limited to 40 people.
Purchase tickets online or call Events at 800-909-9463.