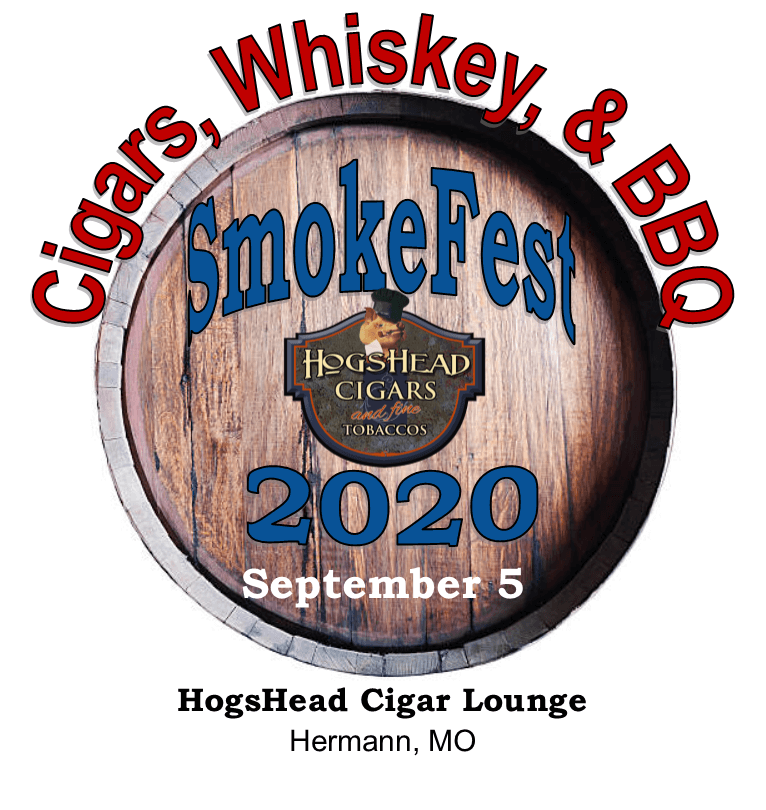 September 5, 2020 | 12:00 pm - 4:00 pm
SmokeFest 2020
Whiskey, BBQ, and Cigars = A Smokin' Good Time!
Sample whiskeys from multiple distillers, enjoy a plate of delicious BBQ from our local pit-master, and receive a bag of 3 premium cigars.
In addition, several distillers will be offering items for a silent auction, and all proceeds from the event will go to charity.
Stay tuned to our website to see which distillers will be present.
Tickets are available NOW!
EarlyBird Tickets until July 6, then price increases each month until the event. Event will be held rain or shine. Because the event is a charity event, no refunds will be issued.