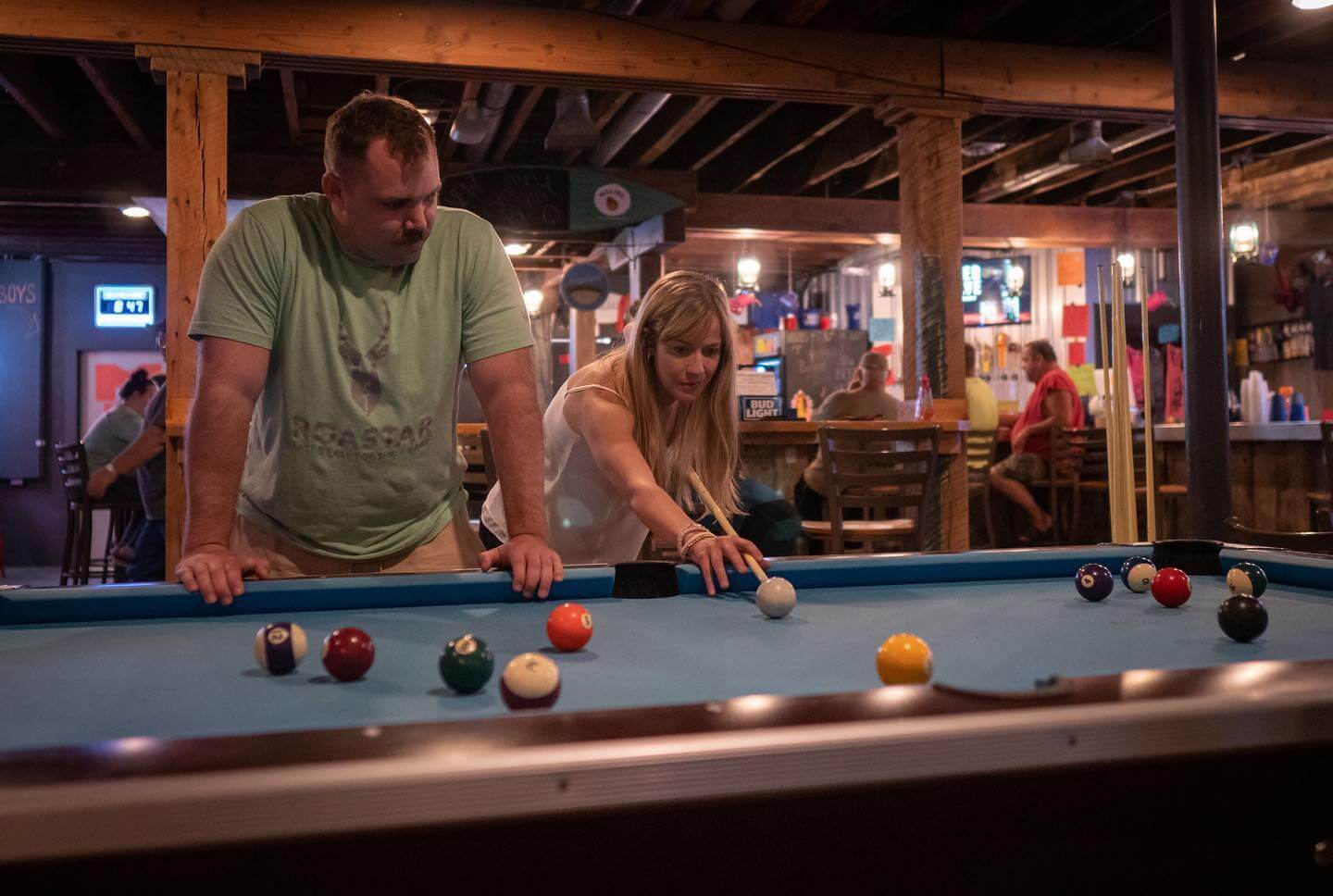 March 20 | 1:00 pm - 6:00 pm
Scotch Doubles Pool Tournament
Scotch Double Pool Tournament, 16 Teams Max, 2 pool tables at the UpTop of the Loose Caboose. Coed Teams (any variation accepted- mm/mf/ff). No animals allowed unless they have opposable thumbs.
Call/Text to reserve your spot at (573) 340-8344. Day-of signup starts at 1pm (if spots are still available, preregistering is recommended).
Tournament starts at 2pm. 100% Payout, $30/team.