Maifest 70th Anniversary & Reunion
Washington Street at 11th Street
8:00 am - 5:00 pm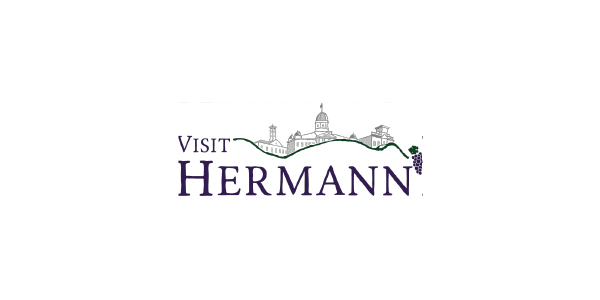 Memories of the Maifest and a Picnic in the Park
Memories
"As a child, it seemed that everyone in and around Hermann participated in the Maifest, from individuals to churches, organizations, and businesses. There was a pageant depicting some aspect of Hermann's history, a big parade that included school children and their teachers, music, dancing, and lots of costumed Hermann area residents," recalled one resident who attended the 1952 Maifest. "It was a magical time, and even when I married and moved away from Hermann, Maifest was something I always had fond memories of. I'm excited to help children make similar memories of the Maifest and to celebrate German heritage and culture."
Join those who participated in the Maifests of the early years, starting in 1952, Picnickers are encouraged to bring photos and mementos. Traditional Maifest fare, Hermann history, and German music will set the backdrop for the event. Participants of those early years will be recognized. A new sponsoring organization, Friends of the Maifest, will be introduced.
Picnic Activities
Loehnig German Band, 1-3 p.m.
Wurstjaeger Dancers, 2 p.m.
Homemade Ice Cream, 1 p.m., with proceeds to benefit CASA (Court Appointed Special Advocates)
Brats and German Potato Salad, beginning at 1 p.m., with proceeds to benefit St. Paul United Church of Christ, Hermann
Knockwurst and pink lemonade, 1 p.m.
Display of Maifest Quilt from Deutschheim State Historic Site, which includes Maifest school award ribbons from the 1800s
Wine Country Wagon Rides and history tour via horse-drawn carriage between Hermann City Park and Stone Hill Winery
Visitors are welcome to bring their own picnic baskets.