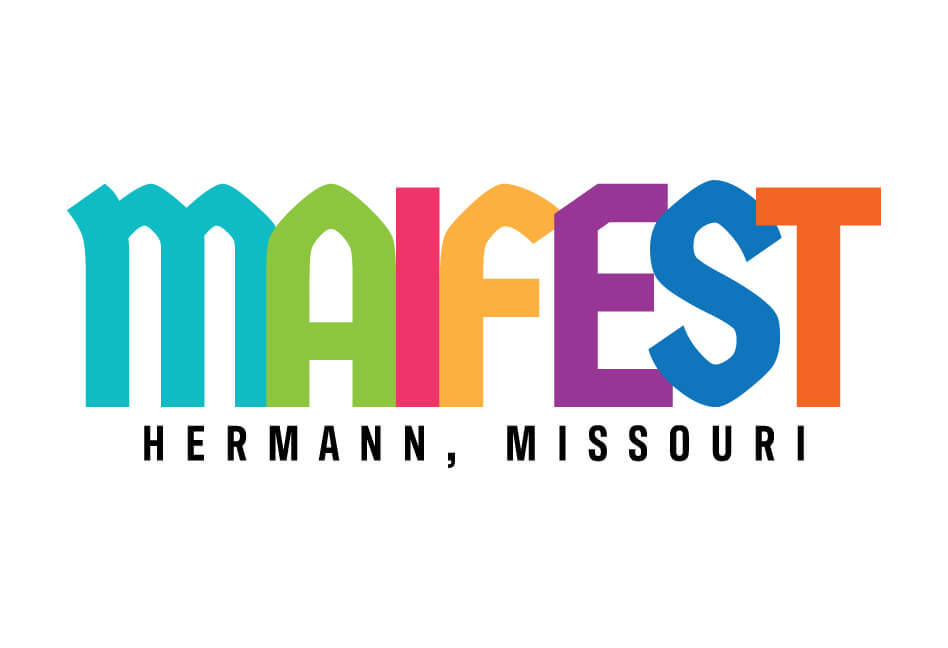 May 15, 2021 | 10:00 am - 6:00 pm
Maifest 2021: The Maker's Market
"Handwerkermarkt"
An exciting new Maifest event, The Maker's Market, will connect those who make beautiful things with people who appreciate the unique and handmade! Many handcraft vendors will be on site, including a local craft brewery (Tin Mill) and two local distilleries (Edelbrand and Wood Hat).
Volunteers of the local chapter of the Lions Club will be selling/serving delicious food from the concession stand at the Amphitheater all day.
For more information, please contact us here.