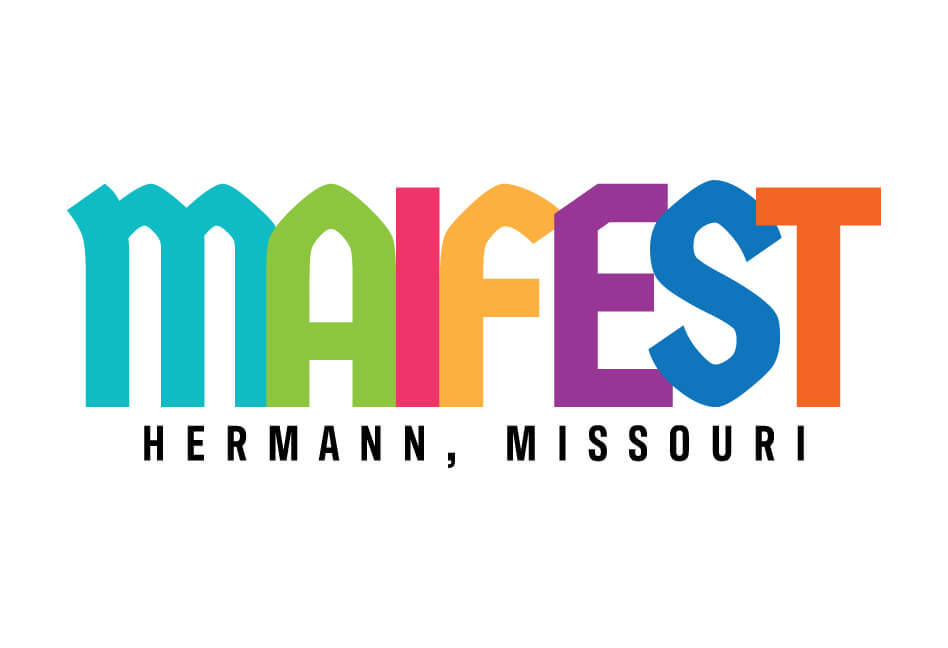 May 15 | 12:00 pm - 2:00 pm
Maifest 2021: Music by The Hungry Five
Musical ambassadors of the City of Hermann, Missouri, this nationally known group has appeared in our nation's capital at the German embassy and has completed a concert tour in Germany. Specializing in traditional German music, The Hungry Five has been active for over sixty years. And, to give the traditional answer to the question of why "Five" has remained in name of the band even when there have been more players: five band members are hungry; the rest are thirsty. All are fantastic musicians!
Band Sponsor: Hermann Maifest Verein
Many handcraft vendors will be on site at Maker's Market from 10 am to 6 pm, and the local chapter of the Lions Club will be selling/serving delicious food from the concession stand all day.
For more information, please contact us here.