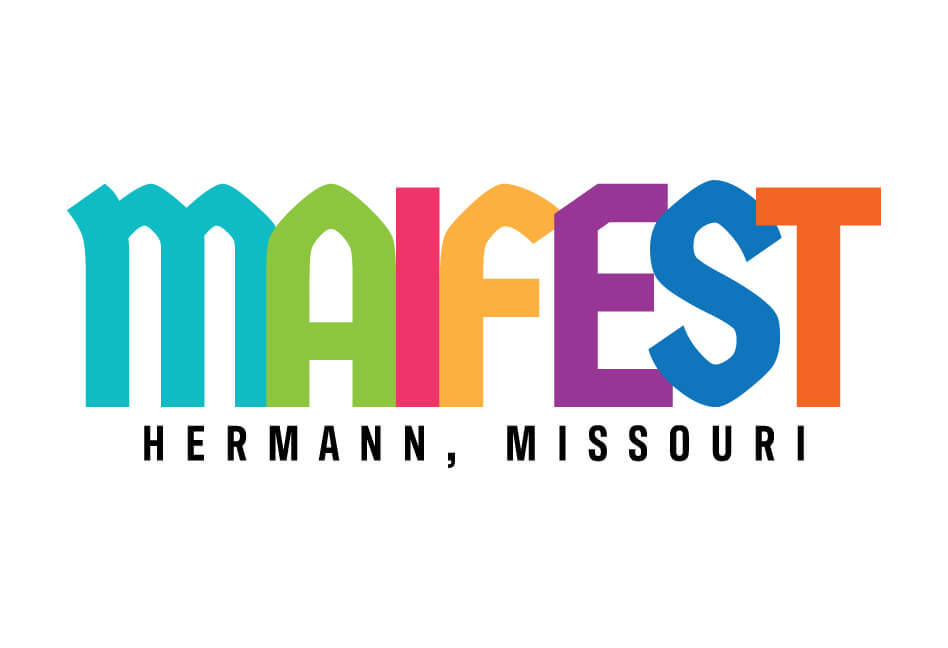 May 15 | 6:00 pm - 9:00 pm
Maifest 2021: Music by Steff Mahan
Sweet and soulful is the sound of Nashville based singer/songwriter Steff Mahan. With a voice that is pure and powerful, and lyrics that are heart-crafted and rock-solid, it's hard to not get hooked on her sound, which is an entertaining Americana mix of rock, roots, folk and country.
Find her online: https://www.steffmahan.com/   and on Facebook: https://www.facebook.com/SteffMahanFans
Band Sponsor: Hermann Area Chamber of Commerce
Bring your lawn chair and join us for FREE concerts all day at the Clara Eitmann Messmer Amphitheater on Saturday, May 15th!
Many handcraft vendors will be on site at Maker's Market from 10 am to 6 pm, and the local chapter of the Lions Club will be selling/serving delicious food from the concession stand all day. So plan to relax and enjoy the fun all day long!
For more information, please contact us here.