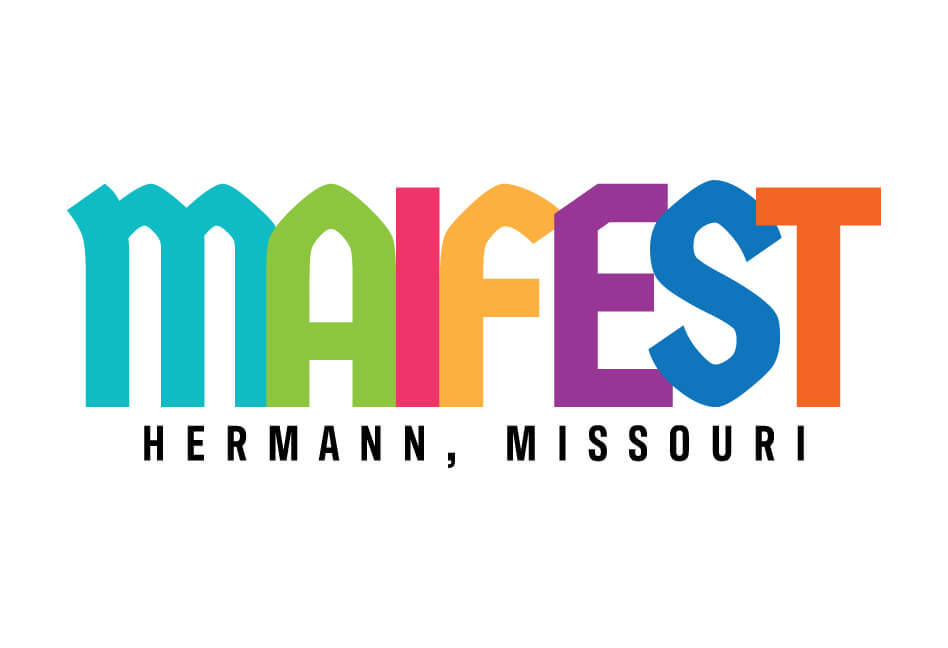 May 15 | 3:00 pm - 5:00 pm
Maifest 2021: Music by Good Turn Daily
A traditional bluegrass band from Columbia, Missouri, that plays bluegrass, gospel, folk, roots and classic country with a bluegrass flair.
Find them on Facebook: https://www.facebook.com/goodturndailybluegrass/
Band Sponsor:  Hermann Arts Council
Many handcraft vendors will be on site at Maker's Market from 10 am to 6 pm, and the local chapter of the Lions Club will be selling/serving delicious food from the concession stand all day.
For more information, please contact us here.