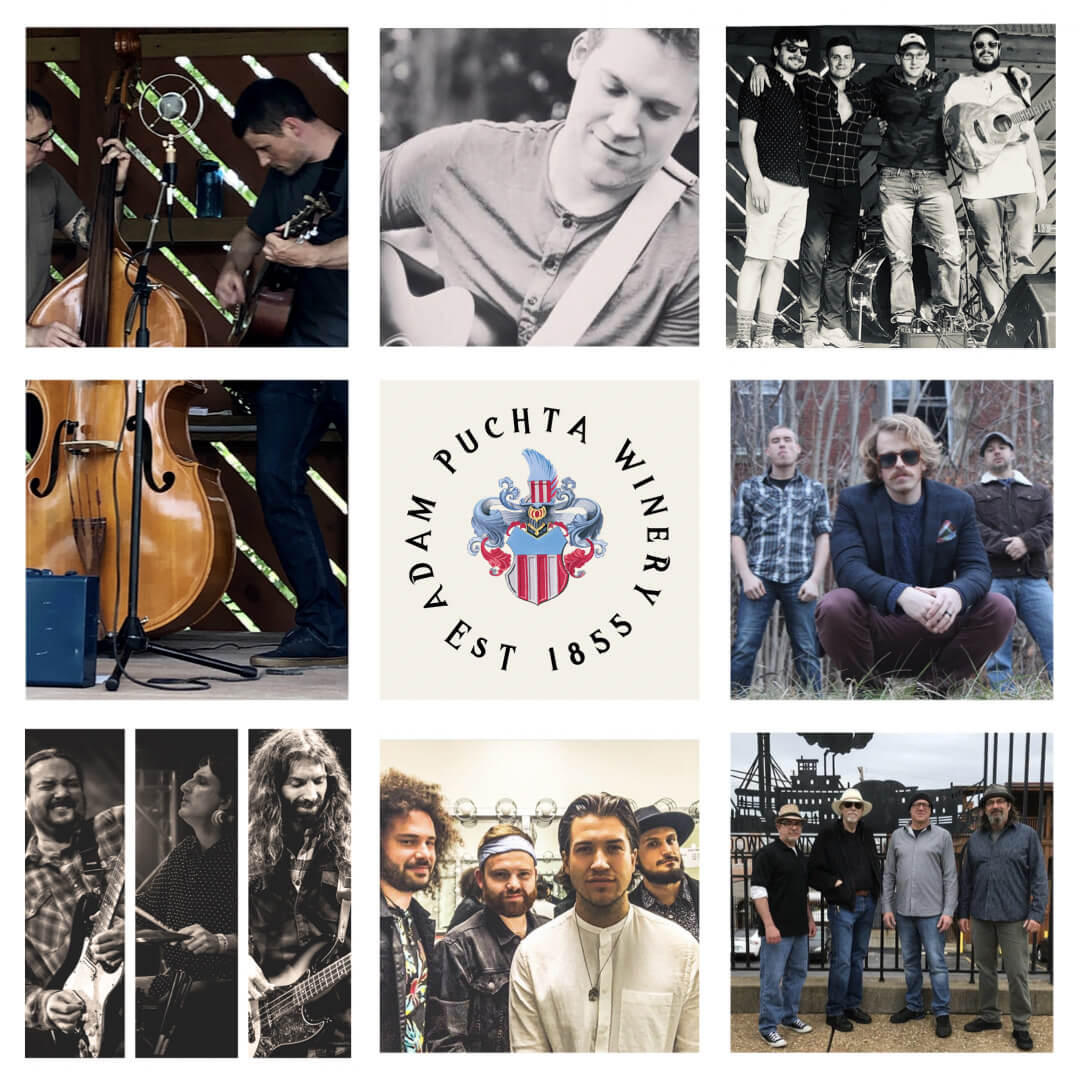 September 26, 2020 | 10:00 am - 6:00 pm
Live Music Saturdays at Adam Puchta Winery
Steve Leslie, 10-1 will be here to entertain you with his acoustic rock stylin' and opening for Bag Lunch Blues, 2-6. It's going to be a great day to relax at APW, sip some wine, and enjoy the scenic surroundings of APW. Join us for a full day of Live Music Saturdays.
Winery hours- 10 6 pm
Live Music- 10-6 pm
Bistro hours-11-6 pm
This event is FREE to attend!