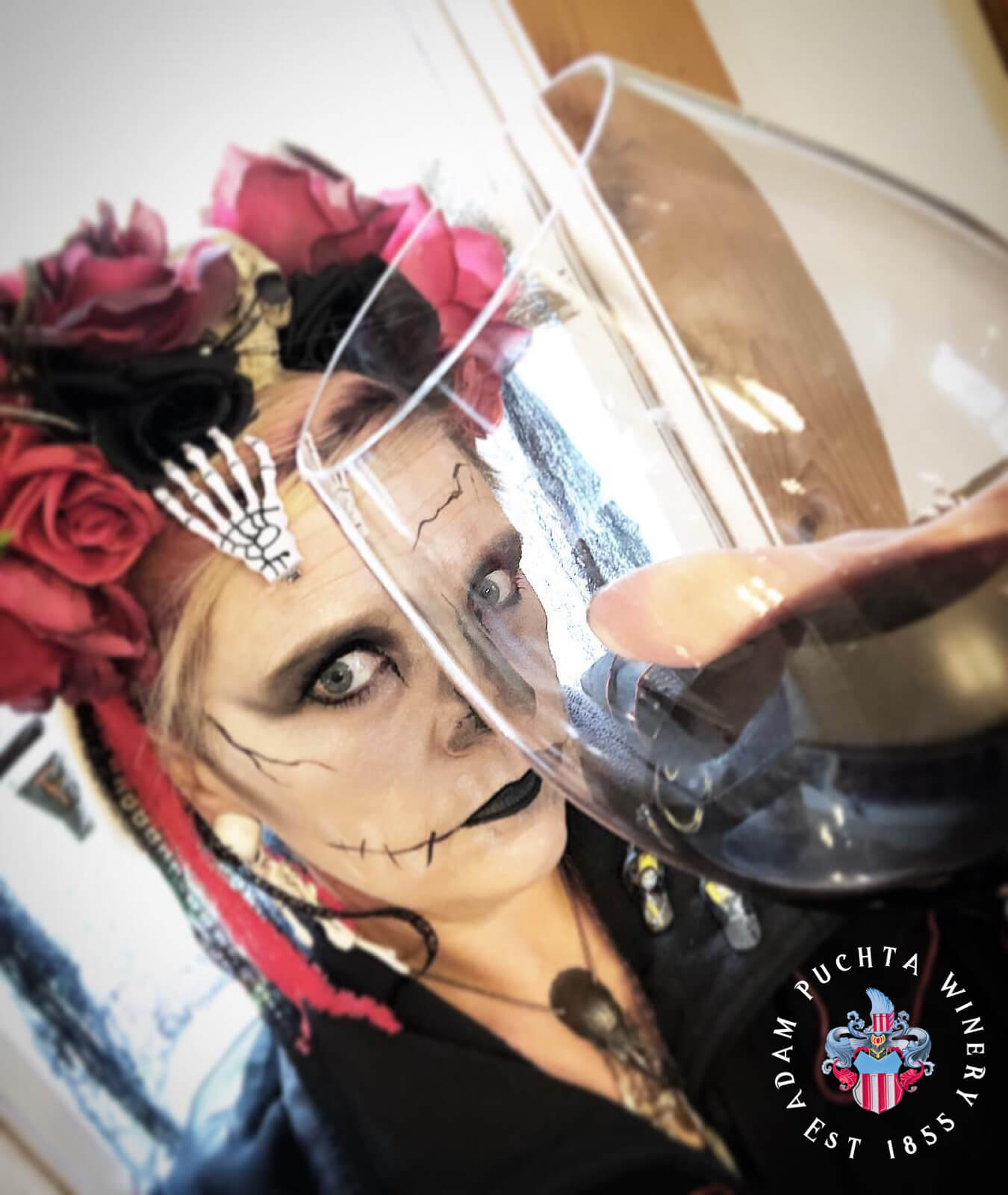 October 31, 2020 | 10:00 am - 6:00 pm
Live Music Saturdays at Adam Puchta Winery
Halloween with Bryan Copeland, 10-1 and Blake Gardner & the Farmers, 2-6. Join us for a groovy Oktoberfest at APW with live music, award winning wines, wine slushies, beer, and delicious food prepared by our 1855 Cellar Bistro. More coming to make your last Oktoberfest weekend and Halloween great!
Winery hours- 10-6 pm
Live Music- 10-6 pm
Bistro Hours- 11-5:30 pm
$5 entry fee. No charge tasting for a flight of 6 pre-selected wines.