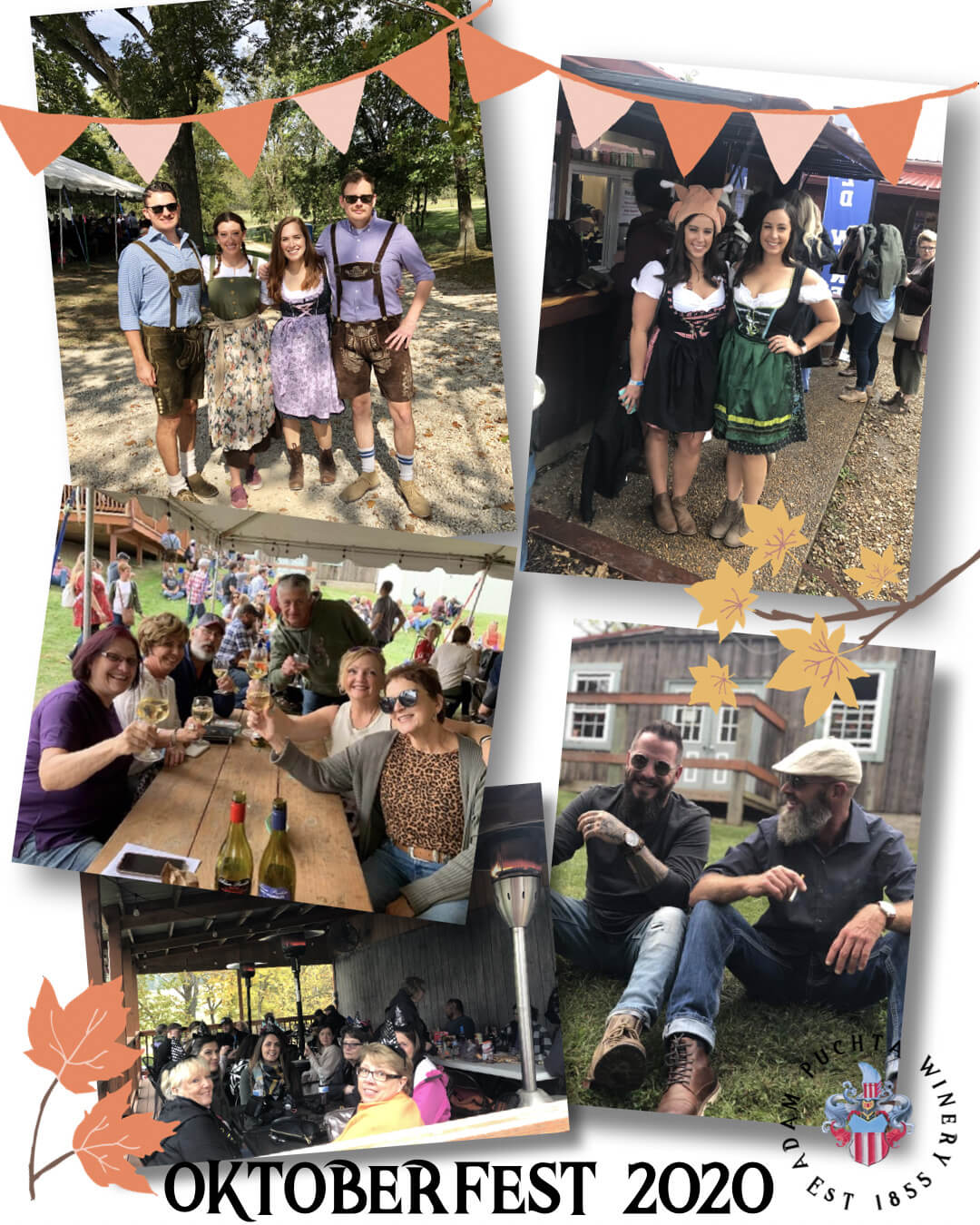 October 24, 2020 | 10:30 am - 5:30 pm
Live Music Saturdays at Adam Puchta Winery
Join us for more Oktoberfest fun with a full day of music starting with Kirk Pierce followed by Scott Shelby. It's going to be a great day of wine, food, music, and fun that you are not going to want to miss! Cheers to the 4th Oktoberfest weekend.
Winery Hours- 10-6 pm
Kirk Pierce- 10:30-1:30 pm
Scott Shelby- 2-5:30 pm
$5 entry fee. No charge tasting for a flight of 6 pre-selected wines.