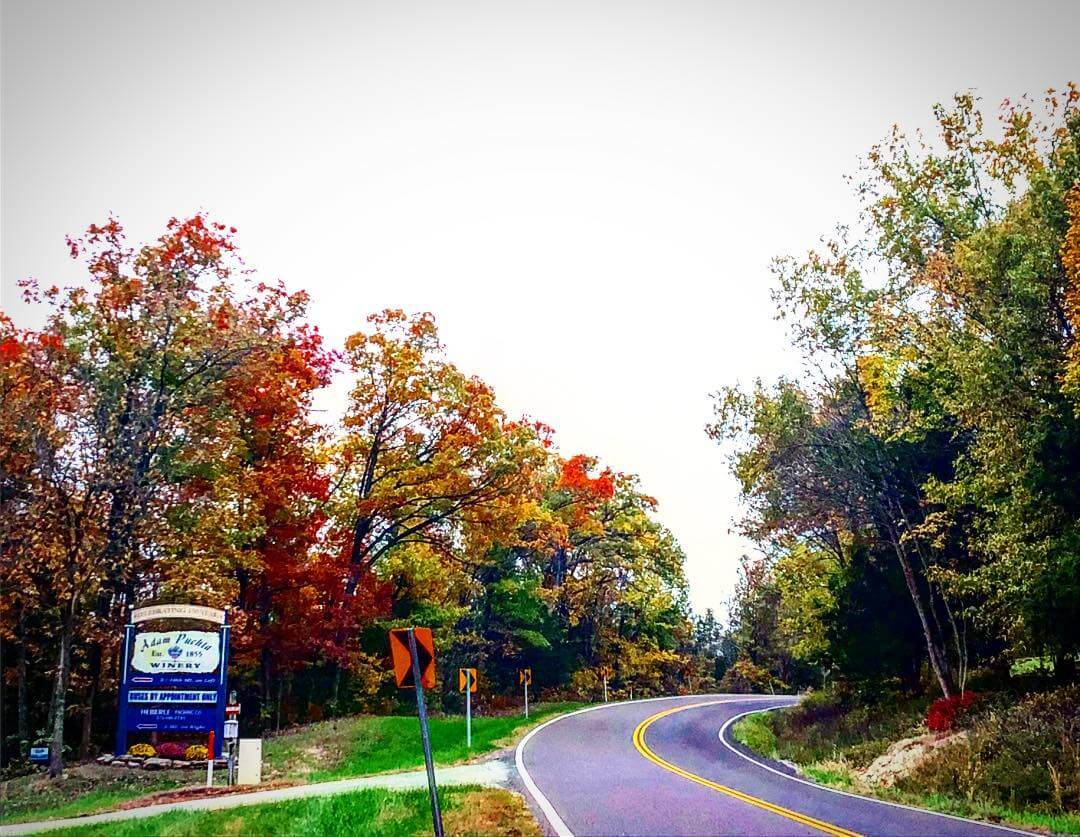 September 20, 2020 | 11:30 am - 3:30 pm
Live Music at Adam Puchta Winery
Join us for a local Hermann favorite, Twice Baked. Two guys with over 100 years of combined experience, performing music from nearly all genres. Guitar, bass, and vocals with electronic drums. Twice Baked is always a fun time and not to be missed. Come dance the day away at APW. Cheers!
Winery hours- 11-5 pm
Live music- 11:30-3:30 pm
This event is FREE to attend!