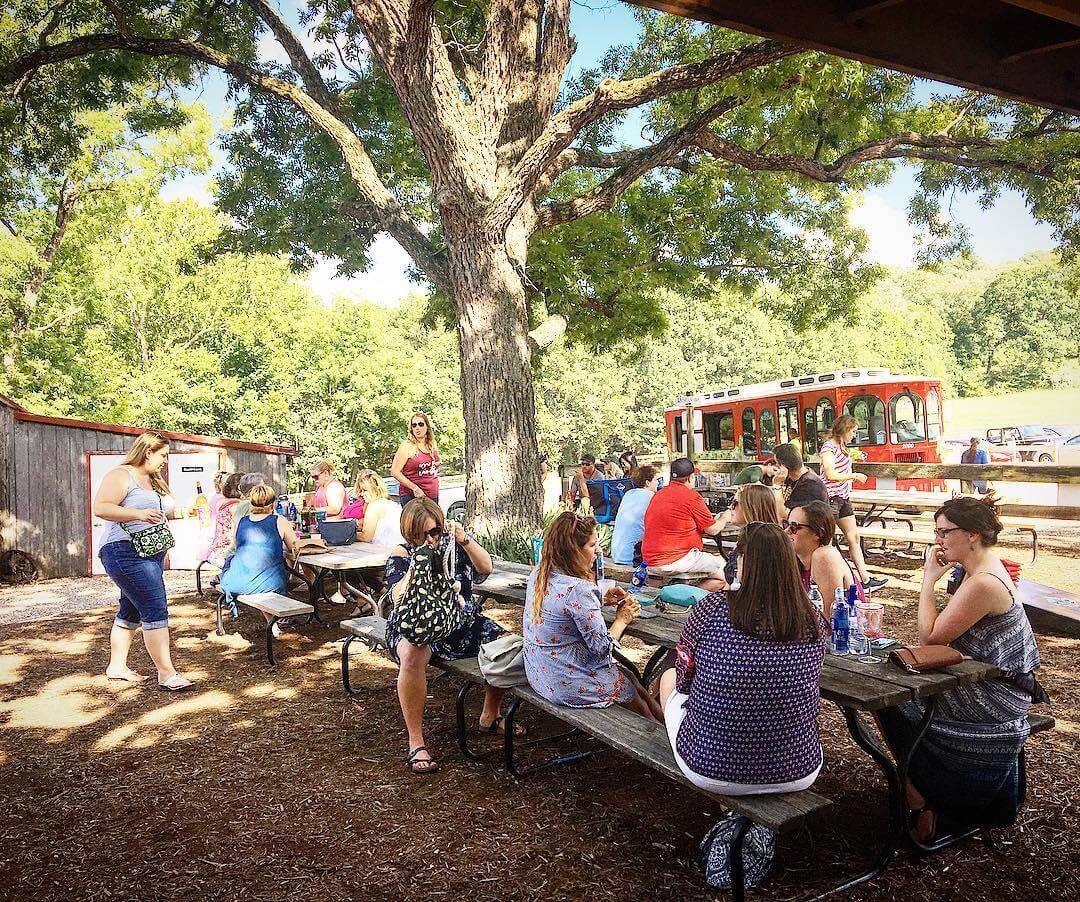 July 26, 2020 | 11:30 am - 3:30 pm
Live Music at Adam Puchta Winery
Live music by Relatively Balanced. Inspired by Bob Dylan, Neil Young, The Beatles, and more, this duo, originally from Hermann is returning to APW to help celebrate the Berries & BBQ Wine Trail weekend with their acoustic folk-rock music that pairs perfectly with APW wines. Join us!
Winery hours- 10-6 pm
Live music- 11-3 pm
This event is FREE to attend!