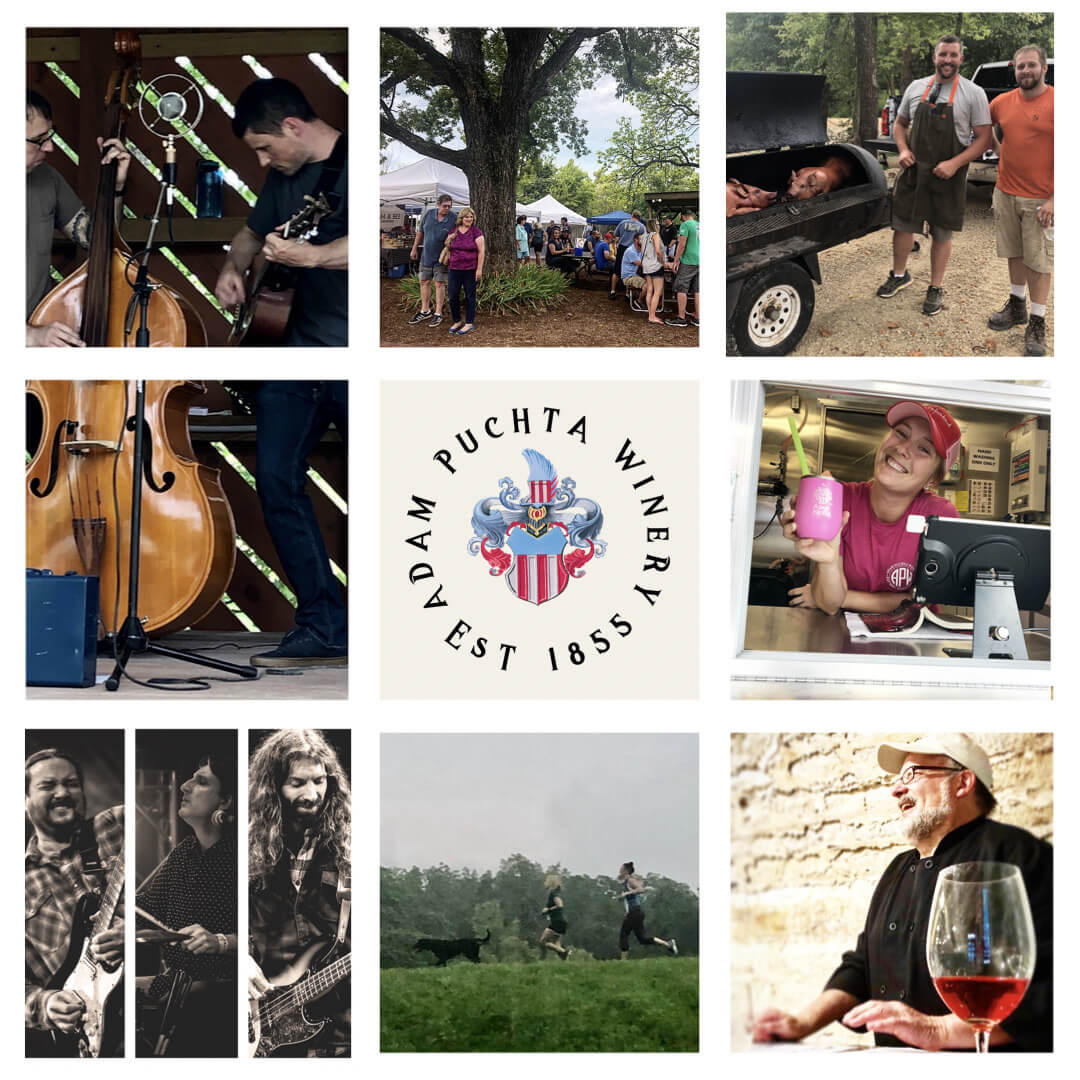 July 3, 2021 | 10:00 am - 6:00 pm
Live Music at Adam Puchta Winery
Join us this 4th of July weekend and celebrate our independence. Steve Leslie, 10am -1 pm, will start off the day followed by Scott Shelby, 2-5:30 pm.  An artist in his own right, Scott travels the states performing his own style of music that he describes as "American Alternative Country."  A Scott Shelby Live show is truly a dynamic experience. One moment reckless rock, and the next an intimate acoustic pin drop moment. Join us for a great Live Music Saturday at APW!
Winery Hours: 10-6
Live Music: 10-1 & 2-5:30
1855 Cellar Bistro Hours: 11-6
As always, live music is FREE to attend.