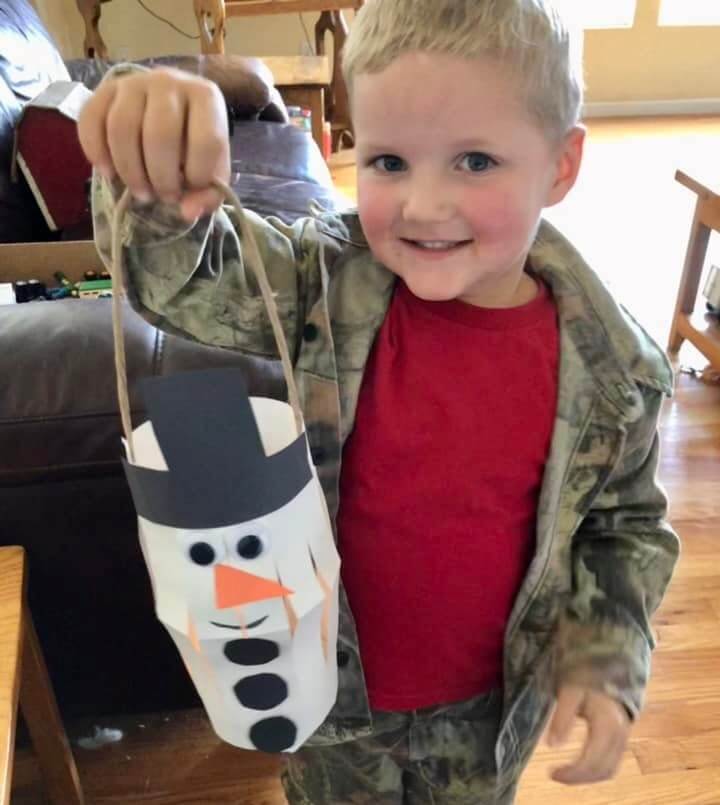 November 26 | 6:00 pm
Children's Lantern Parade
Hermann's Christmas season officially opens with a Lantern Parade through the historic district, beginning and ending at the Riverfront Park Pavilion with Christmas lights, music, and refreshments. Rooted in the legend of the knight who gave his lantern to a beggar for warmth and light in the freezing cold, Hermann's Lantern Parade helps show our youngest children their role as sparks of light in the dark of night.
Participants and spectators, as well as businesses and homeowners along the parade route, are encouraged to create and bring or display their own lanterns. Be creative and make them out of tin cans, tiki torches, paper lanterns on poles, kerosene lanterns, or whatever you can imagine!
Participants will gather at 6 pm at the Hermann Riverfront Park Pavilion. The parade will begin at 6:30 pm, following this route:
East on Wharf to Gutenberg
West on 5th
North on Market
East on 4th
North on Schiller
East on 1st
North to Gutenberg
West to Wharf
Return to Riverfront Park Pavilion
Immediately following the parade, at the Riverfront Park Pavilion, participants will enjoy kettle corn, marshmallows for roasting, and hot cocoa.  Honoring our German heritage, Pelznickel, a crotchety, fur-clad gift bringer who offers candy for the nice and coal for the naughty, will delight the children.
Local German accordionist, Marilyn Loehnig, dressed in traditional German costume, will entertain with German carols and lead the audience in sing-alongs.
Hermann Visitor Information Center: 573-789-0771
TourismServices@VisitHermann.com