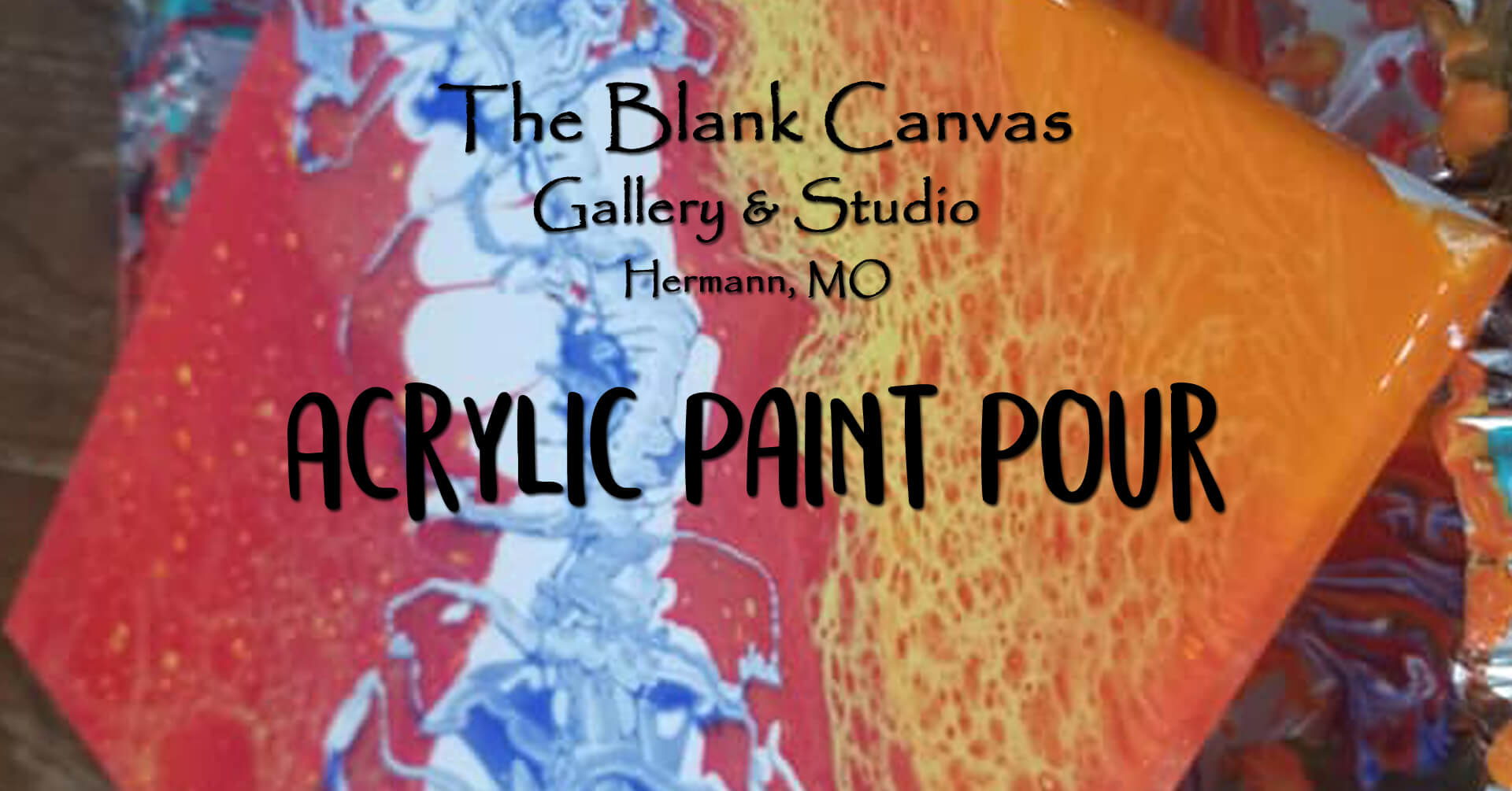 November 4, 2020 | 7:00 pm - 9:00 pm
$25.00
Fall Acrylic Paint Pour
Our wonderful Artist friend Shawna Spina will be sharing her techniques, tips, and tricks of Acrylic Paint Pouring. No experience is necessary to come in and create your own beautiful painting.
We will supply all the materials, instruction, and tools you will need to create your masterpiece. $25/person.
Grab your friends and favorite beverages, and join us for mid-week fun! Call or text (573-291-8539) to reserve your spot today.