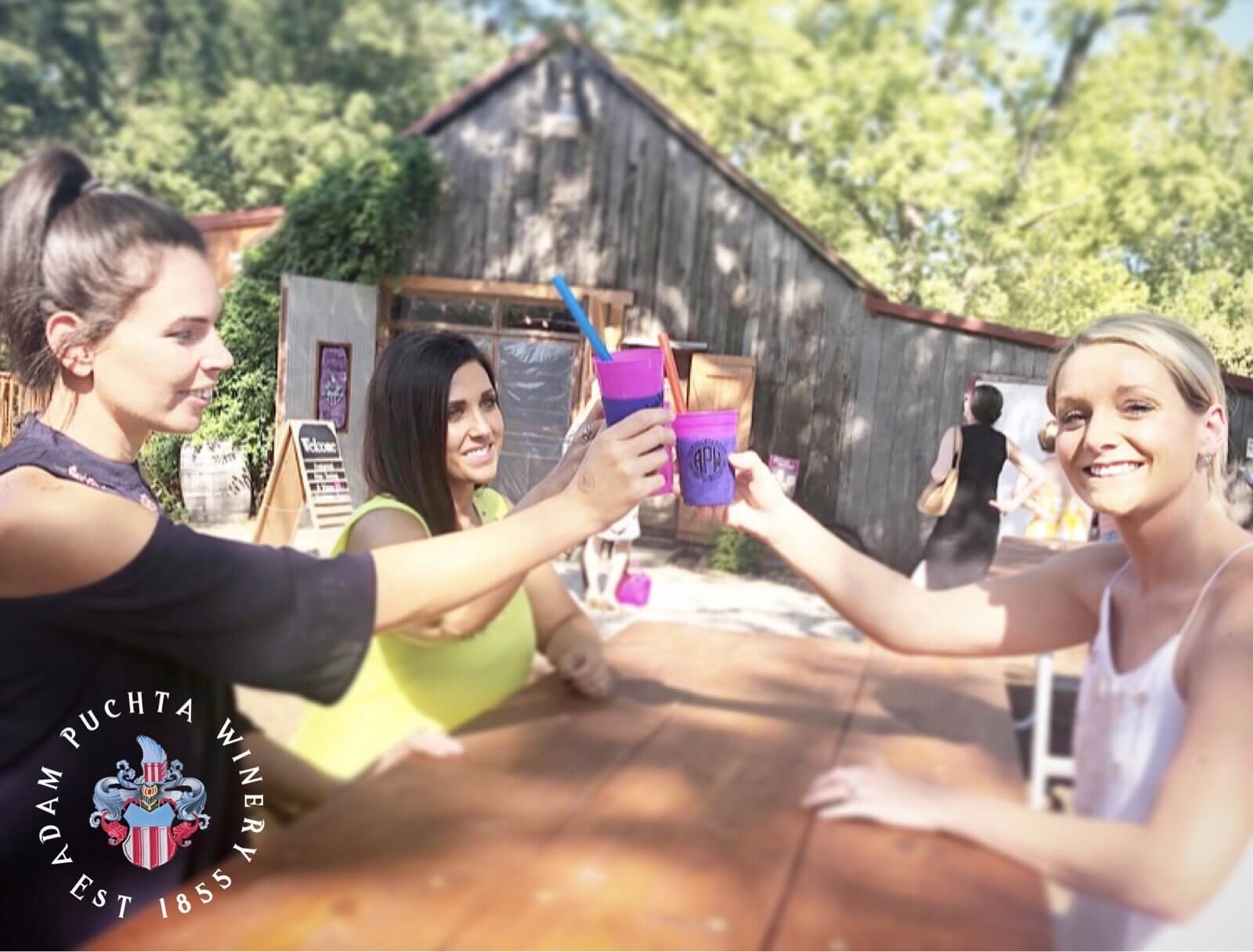 May 2, 2020 | 10:00 am - 6:00 pm
Cinco De Mayo Celebration at Adam Puchta Winery (Activities Cancelled, Curbside Service Available)
Although our Cinco de Mayo festivities must be cancelled this year, Adam Puchta Winery remains open for curbside and delivery service.
Join us for APW's Cinco De Mayo celebration with live music by Blake Gardener & the Farmers! Genre: Flow, Funk, Jam, Hip-Hop, Reggae, & Blues. Their band consists of guitar, keyboard, percussion, saxophone, drums, and whatever else they can get their hands on. BG&tF 's break free from being defined by a single genre by mixing together elements of the above and everything in between making each performance unique and memorable and showcasing their musical talents. Come enjoy some APW wines and groove the day away with us! You will not be disappointed! BG&tF's will perform from 11-3 pm. and they will be helping us celebrate Cinco De Mayo a little early. We will have special wine slushies, including our signature Puchta-rita slushies, drink specials, and more. Our 1855 Cellar Bistro will be serving food with a Cinco De Mayo Flair, so plan to spend the day at APW! We'll be kicking off the music season in style! Cheers!
This event is FREE to attend.