You have probably taken the day off to change out a broken water heater, to help out with sick kiddos or to get the family packed for a road trip, fully prepared to be serenaded by princess soundtracks or blessed by scowls from a teenager.
You're a dad. And Disney is not your thing. Isn't it time for a legit Dad's Day Out? …one that doesn't leave you with a sore back or a pounding headache. A day just for you—to relax and play and put your worries aside. The charming village of Hermann is on board and all in. We're ready to make your Dad's Day Out dreams come true.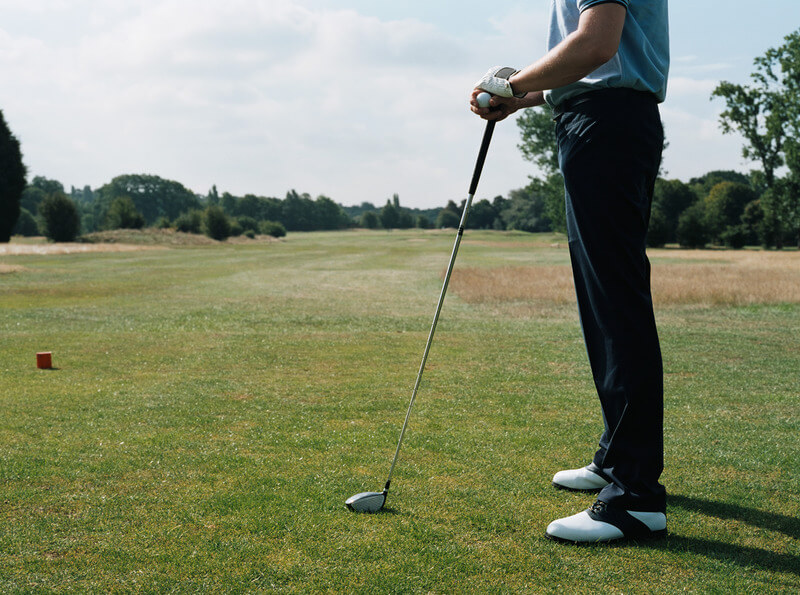 Some Favorites For Adventure
One word—

Ziplining

. Soar over the Missouri countryside and leave your cares behind on this thrilling ride.

Another word you might want to hear? Golf. Have you played the course at

Loutre Shore Golf Club

yet? We know you love that special feeling of scooting around new golf grounds or swinging a club a bit before ordering a refreshing drink. Hermann knows how to treat its guests!

Maybe a little education while you are in town? Don't shy away from registering for a meat class at the Wurst Haus.

Lessons

range from bacon making to summer sausage packing or full animal butchering and all come with entertainment. Learn the basics and take home your bounty!

Enjoy on-the-fly bike rentals with no questions asked if you only make it a few miles (check into E-bikes for an E-asier time!) along the rail-to-trail

Katy

bike path.

Spend some time in a kayak. Put in on the Gasconade River, then float the Missouri River to Hermann. Pull in at the riverfront park, and head for some refreshing beverages—with top-notch

beer flights and whiskey tastings

you'll find yourself hugely impressed that you hadn't thought of this sooner.

Check out the Hermann cigar shop and lounge—anyone will appreciate the talent behind these hand-rolled masterpieces.
Maybe Your Dad's Day Out Would Be Lonely Without Your Littles
Perhaps you have an incredible partner who shoulders the brunt of your household duties. Maybe you feel that you are always on the road for work and miss out on watching your kids' personalities develop. And perhaps you like the madness that IS raising children?
In that case, Hermann is prepared with activities both you and your little people will find simply delightful! Hermann has done a great job of preserving multiple historic sites throughout town. Soak up some Hermann history at the Hermann Farm, Historic Hermann Museum or the Steamboat Memorial.
Get your close shaves and haircuts at local Hermann barbers where they know the importance of clipped conversations. Grabbing a kid-friendly lunch or dinner is a breeze in Hermann—options for pizza, wings and German pretzels can be found with ease. Stop into candy and sweet shops, check out the toy stores and if by this point you are needing a few sips of caffeine, better believe your little one is, too! Stop in for kid-specific specialty coffee drinks to complement your own grande espresso.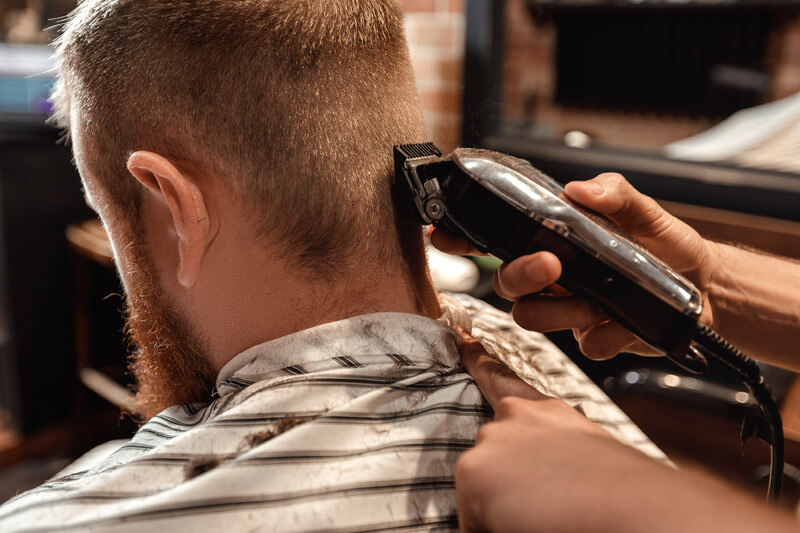 Wineries Aren't Off Limits!
Maybe you are a dad that likes your children to marvel at the beauty of a scenic winery setting. Are you ready for some underground exploring? Did you know that you can tour centuries-old wine cellars during your visit? Stone Hill Winery offers guided cellar tours, or you could venture out on your own with a self-guided tour through Hermannhof's wine cellars. Wrap up a fascinating excursion below the surface and then come back up to taste some vintage pours yourself; and let the littles enjoy a sampling of grape juice!
At the end of the day, being a good Dad is a big job. You are setting an example for the next generation. And in addition to them being smart and kind and hardworking, don't you want them to be FUN, too??
Spending some time in Hermann with or without your children encourages you to let stress go, to live in the moment, and to add experiences to your life that will make you feel whole and balanced. You'll find that your children better appreciate a happy guy and you'll be poised to enjoy them better if you take a break here and there. If you are not sure where to start, ask your partner, or lean on the Hermann Welcome Center for help in planning a perfect Dad's Day Out.