Summer Movie Schedule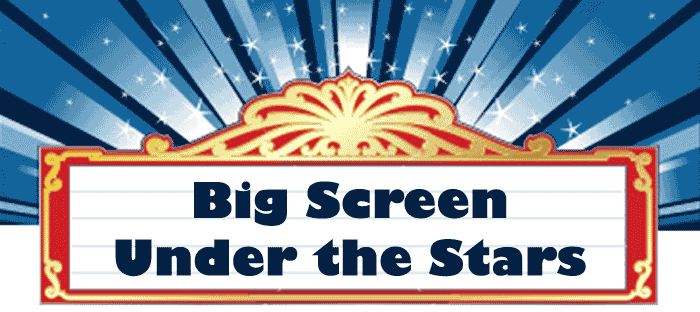 The Hermann Area Chamber of Commerce invites you to enjoy a movie under the stars at the Amphitheater.
• Gates open at 7:15

• Movies start at dark

• Lawn-chair seating

• Full concessions
• Restrooms
Storks
Friday, June 30
Storks deliver babies—or at least they used to. Now, they deliver packages for a global internet retail giant. Junior (Andy Samberg), the company's top delivery stork, lands in hot water when the Baby Factory produces an adorable but wholly unauthorized girl. Desperate to deliver this bundle of trouble, Junior and his friend Tulip (Katie Crown), the only human on Stork Mountain, race against time to make their first baby drop before the boss (Kelsey Grammer) finds out.
Sponsored by People's Savings Bank (member FDIC). In lieu of an admission fee, Food Pantry donations of cash or non-perishable groceries are requested.
Sing
Friday, August 4
Dapper Koala Buster Moon presides over a once-grand theater that has fallen on hard times. An eternal optimist, and a bit of a scoundrel, he loves his theater above all and will do anything to preserve it. Facing the crumbling of his life's ambition, he takes one final chance to restore his fading jewel to its former glory by producing the world's greatest singing competition. Five contestants emerge: a mouse, a timid elephant, a pig, a gorilla and a punk-rock porcupine.
Sponsored by Brian Grannemann Services, Inc. In lieu of an admission fee, School Backpack Program donations of cash or school supplies are requested.
---